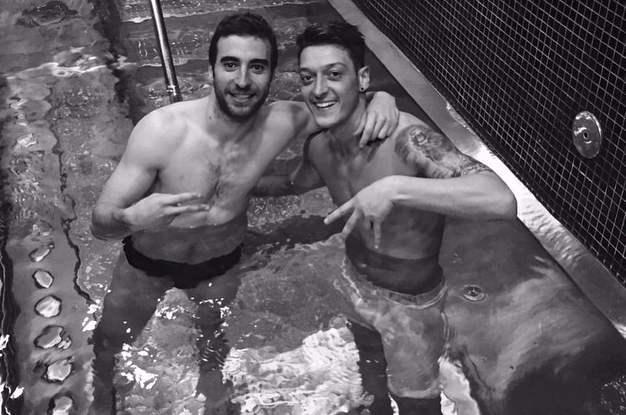 The blossoming bromance between Mesut Özil and Matthiu Flamini is something we picked up on when the the record breaking £42.5 million Arsenal signing embarked on a social media campaign of sharing images of the duo together.
The World Cup winner seems to have made good friends with Flamini and has now posted five pictures on his Instagram account posing with the Frenchman on his Instagram in the month of April alone.
See More:
Arsenal News
Turkish Football Abroad
Guide to pronouncing Mesut Ozil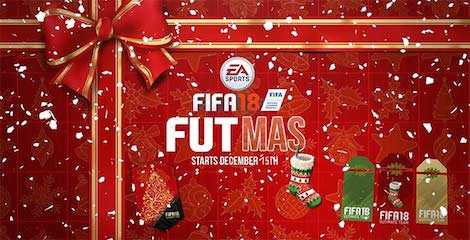 Özil's teammates seem to have also picked up on the close relationship he has with Flamini.
Lourent Koscielny described their bond using a strange toilet analogy in Daily Mirror: "If one goes to the toilet, the second one is behind him."
Daniel Welbeck believes the pair in question had the bromance of the season: "The bromance of the season award goes to Mesut Özil and Flamini they are twins. I've played with twins, in Fabio and Rafael Da Silva, but these are closer."
Meanwhile Theo Walcott went as far to say: "They go to the gym together, have massaged together I wouldn't be surprised if they even share a house together."
Flamini himself admitted that Özil is one of his closest fans last February and it seems their friendship has gone from strength to strength over the year.
"When you're a journalist or you're a fan seeing it from the outside, it's difficult to interpret it," he said. "But Mesut is one of my closest team-mates and we were on the pitch," Flamini told the official Arsenal website.