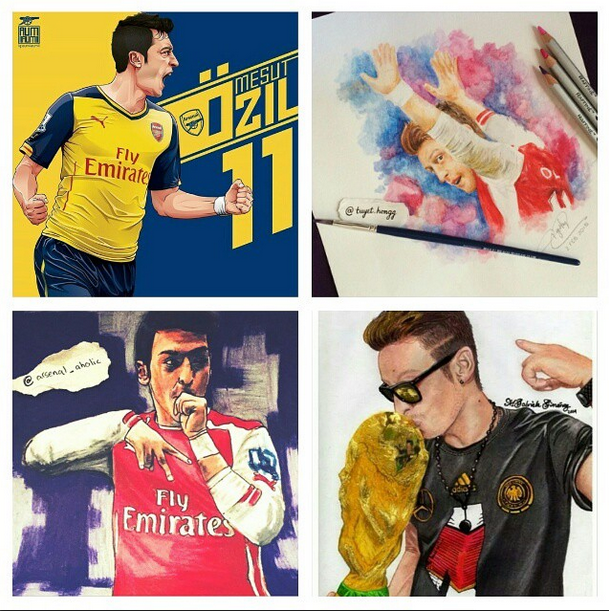 Arsenal star Mesut Özil has been criticised for just about everything from his languid playing style to his deadpan delivery in social media video entries.
The World Cup winner has however, revealed that he does not care what his critics think and that his only concern is Arsenal football club.
"I'm not really bothered what critics say. What's important is what the manager and coaching staff think. I am a team player, I just care about always giving 100 per cent for the team," Özil said in an interview with Sport-Magazine.
See More:
Arsenal News
Turkish Football Abroad
Arsenal star Ozil unleashes his summer swag
To be fair Özil has started to receive more praise recently and his form has been impressive.
The 26-year-old has scored or provided an assist in seven out of the last nine league games he has played in.
Football pundit Jamie Redknapp recently said he would pay money to watch Özil play and Arsenal legend Robert Pires called the World Cup winner one of the best players he has ever seen.
Özil is expected to start against Reading in the FA Cup semi-final on Saturday 18 April.