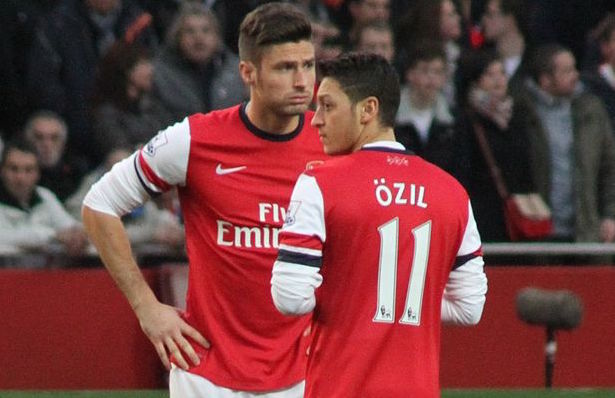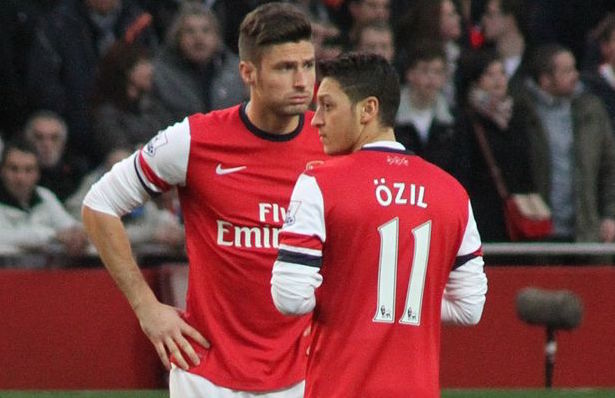 Arsenal playmaker Mesut Özil has revealed that he is frustrated with having to rely on Chelsea slipping up to have any chance at winning the Premier League.
The Gunners are currently second in the league but trail leaders Chelsea by seven points.
See More:
Arsenal News
Turkish Football Abroad
Arsenal star Ozil unleashes his summer swag
The Blues could move 10 points clear of Arsenal as they have a game in hand.
"It would be wrong to talk about winning the title, because it is not in our hands," Özil said in an interview with Sport-Magazine.
The World Cup winner revealed that all Arsenal can do is focus on winning every game until the end of the season.
"Our goal is to win every game until the end of the season, whether it be in the FA Cup or Premier League. It is a bit frustrating really, because we have to hope Chelsea slip up, but all we can do is focus on our game," he added.
Arsenal will continue the defence of the FA Cup on Saturday against Reading in the semi-final at Wembley.
The 26-year-old was part of the Gunners FA Cup winning side last season.
Özil is expected to start against the Championship outfit on the weekend. The Gunners have won 13 out of 15 matches since the 26-year-old has returned from injury.