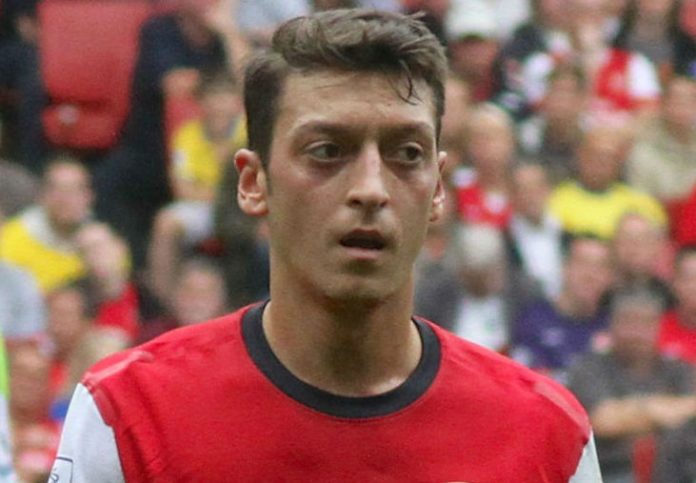 Saint Etienne striker Mevlüt Erdinç stated that international football is not about passion or identity anymore.
Erdinç revealed that he believes picking an international team is a professional decision and that a players ethnicity is not important.
The 28-year-old was born in France but opted to play for the Turkish national team at international level.
"International football has changed a lot, take for example Mesut Özil, he spends his holidays in Turkey, always spends time with his Turkish family and has very close ties to his culture so how can we question his Turkishness?" Erdinç was quoted as saying by Sporx.
See More:
Arsenal News
Turkish Football Abroad
Mesut Ozil reveals he has a sixth sense
Özil was born in Germany to Turkish parents from by the Hışıroğlu village which is located in the Zonguldak province of North-Western Turkey.
The 26-year-old is bi-lingual in Turkish and German.
Özil has won the World Cup with Germany but has been criticised in the past for praying instead of singing the national anthem ahead of international games.
Germany have several players of non-German ethnicity in the national team. Turkey have also had non ethnic Turkish players represent the country such as Mehmet Aurelio.