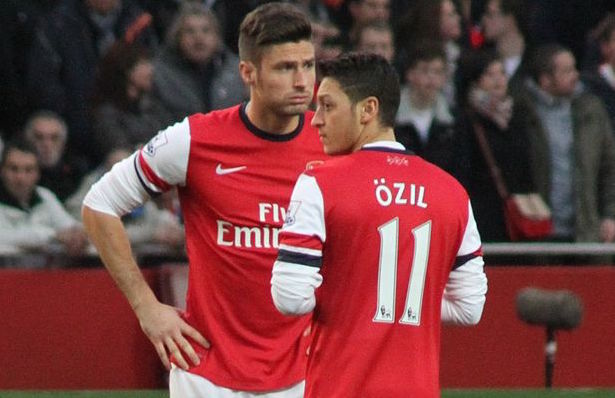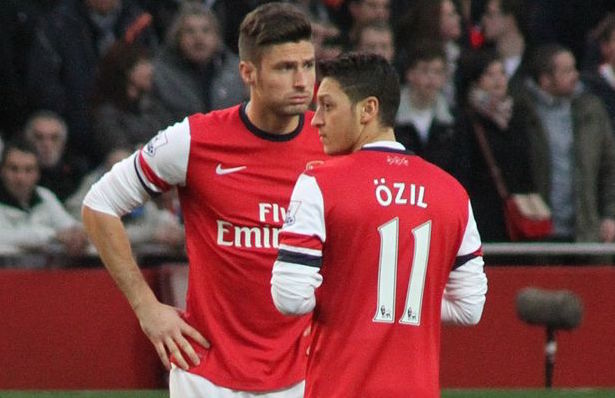 Mesut Özil stated that the Arsenal team deserve praise for their counter-attacking threat following the 3-1 win over Hull City.
Özil underlined that his teammates forced Hull into making mistakes and had the pace to hurt their opposition on the break.
"We disrupted their play really early on and that forced their mistakes. Alexis made the game easier for us with his goals. We had more space as a result and they had to become more open," Özil told the official Arsenal website.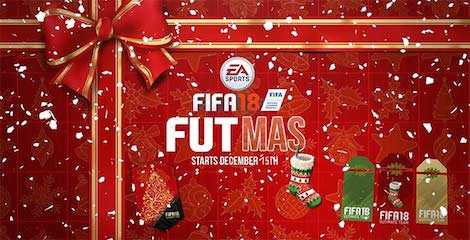 "We know that one of our strengths is on the break because we have some really fast attacking players and I want to praise the team again for that."
See More:
Arsenal News
Turkish Football Abroad
Mesut Ozil sparks rumours of Arsenal move for Julian Draxler
Arsenal have been criticised for not working hard enough off the ball and lacking the work rate required to be successful in the Premier League.
Football pundit Gary Neville commended Özil's transition from defence to attack following the Hull game.
"They [Özil and Sanchez] scored a goal within 3-4 seconds of winning it back, that is the dream scenario, it is worth mentioning that the transition from defence to attack was fantastic from Özil and Sanchez on the first and third goal, they are the type of things that probably go unnoticed," Neville said speaking on Sky Sports 1.
Özil played a role in the first and third goals in the win against Hull.
The World Cup winner has been in impressive form since the turn of the year, Arsenal have won 15 out of the last 18 games in which Özil has featured.
The 26-year-old has won two Arsenal Vitality Player of the Month awards and one PFA Fans Player of the Month award since the turn of the year.