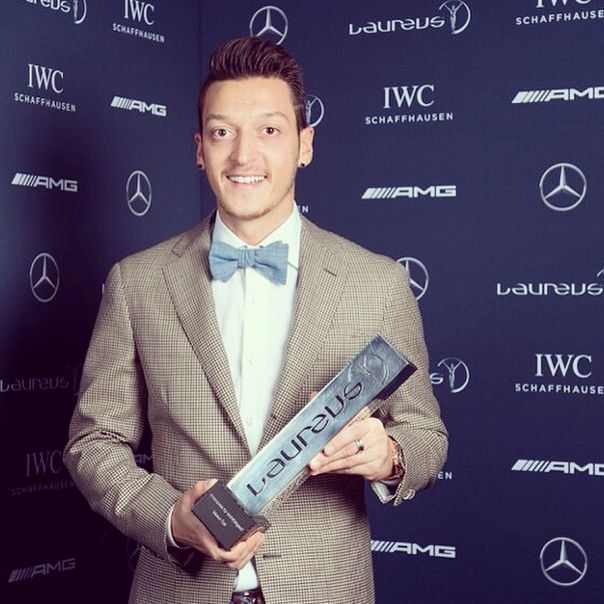 Mesut Özil revealed that he is proud to be supporting the Arsenal Foundation via his Instagram account.
Özil shared a picture throwing up an 'M' hand sign – not a gang sign, instead a gesture he crafted for his niece Mira.
The 26-year-old also added the following caption: "Proud to be supporting the Arsenal Foundation tonight with my team mates. #ANightToInspire."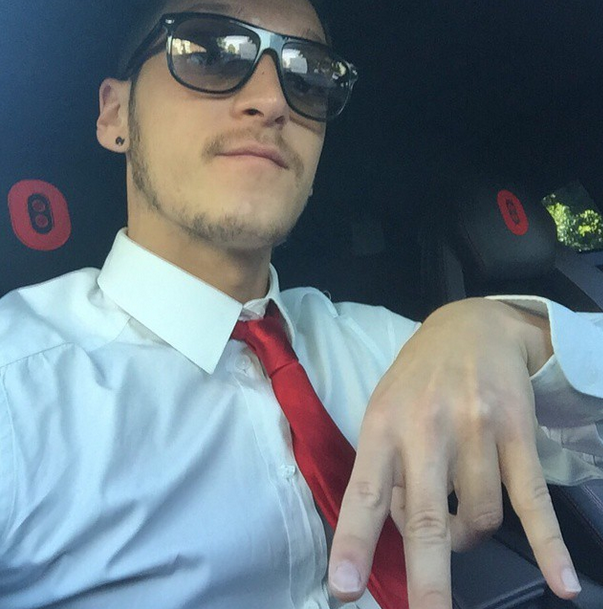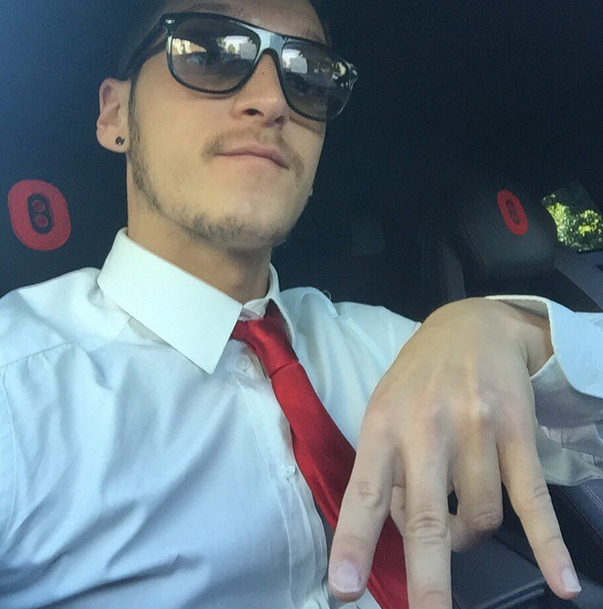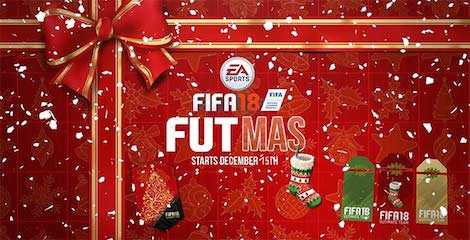 See More:
Arsenal News
Fans react to Mesut Ozil's performance in Arsenal's draw with Sunderland
Guide to pronouncing Mesut Ozil
The Arsenal Foundation is an annual held charity event hosted at the Emirates stadium.
Arsenal players were invited to support the 'Night to Inspire' event and raised £210,042 for the foundation according to the Daily Mail.
The foundation was launched in May 2012 and has donated more than £ 1million towards community and charitable projects in the UK and overseas.
Several speeches were made at the charity event and Özil even got to play Wojciech Szczesny and Serge Gnabry at a game of table football.
The evening was held in conjunction with the Gunners global charity partner Save the Children.