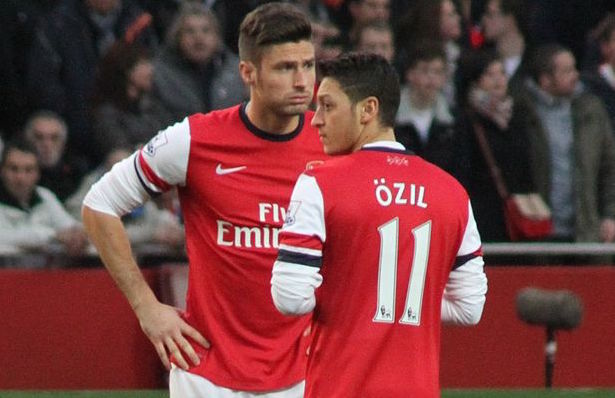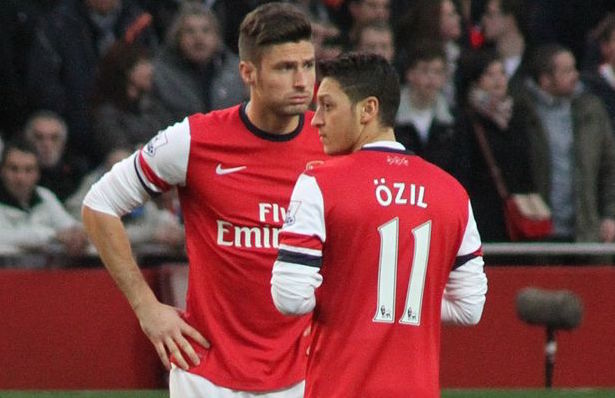 Özil putting in work before the Manchester United clash [divider]
Arsenal take on Manchester United in the FA Cup quarter-finals at Old Tafford today.
Mesut Özil revealed that he is looking forward to the game via his social media accounts but also shared two separate images.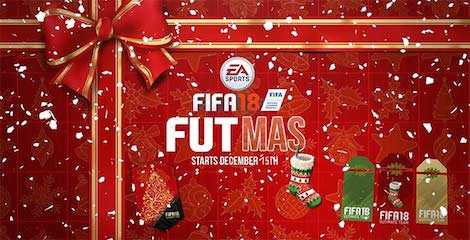 The Facebook and Instagram images show Özil making a challenge for the ball in training with a face of determination.
The Twitter image involves Özil making a run during training. Again, the World Cup winner has a serious face.
See More:
Arsenal News
Turkish Football Abroad
Mesut Ozil reveals he has a sixth sense
Özil has been criticised for not working hard enough by sections of the press and media this season.
The 26-year-old is often accused of having a languid style and nonchalant attitude during games.
The World Cup winner has however, provided more assists since his return from injury than any other player in the Premier League and has also covered more distance than any other Arsenal player.
The 26-year-old has covered 63.23 kilometres since the 5-0 win over Aston Villa on February 1 2015 according to the Telegraph.
Özil is expected to start against Manchester United and has a total of four goals and seven assists in 19 appearances for Arsenal this season.