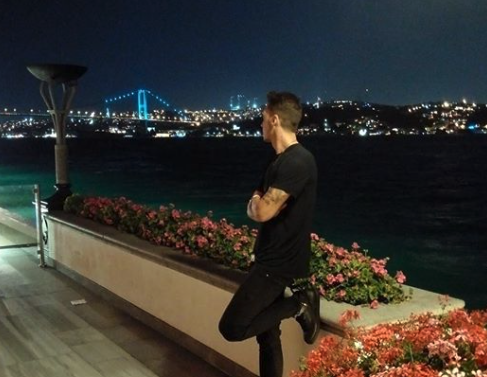 Mesut Özil has revealed that growing up in a multicultural city made settling in London easier.
Özil stated that he grew up alongside people from all over the Middle East and Africa in Bismark suburb of Gelsenkirchen.
The World Cup winner told the official Arsenal website: "The neighbourhood I grew up in was one where lots of foreigners had settled. Not just Turks but people from all over: Lebanese, Middle Eastern, African, a real mixture! It maybe wasn't the nicest neighbourhood or the prettiest but I had so many friends living nearby, friends from all those different backgrounds, and that meant I loved my childhood there."
Özil was born in Germany to a Turkish family and grew up with many different cultures so London would not have come as a huge shock to the 26-year-old.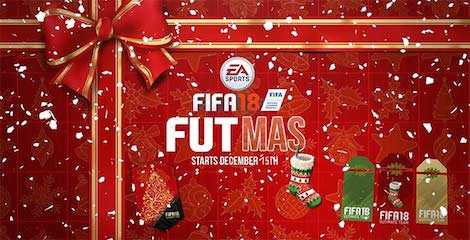 London also has a large Turkish community and you can find just about every culture represented at some level in the city.
Özil's family originate from the Zonguldak region of Turkey located in the north-western Black Sea area of the country. The Arsenal star is bi-lingual in Turkish and German but also speaks Spanish and English.
The 26-year-old is expected to start in the Premier League clash against Liverpool on Monday 24 August at the Emirates.
See More
Arsenal star Ozil predicts more Turkish players to join Premier League: Five potential candidates
Guide to pronouncing Mesut Ozil