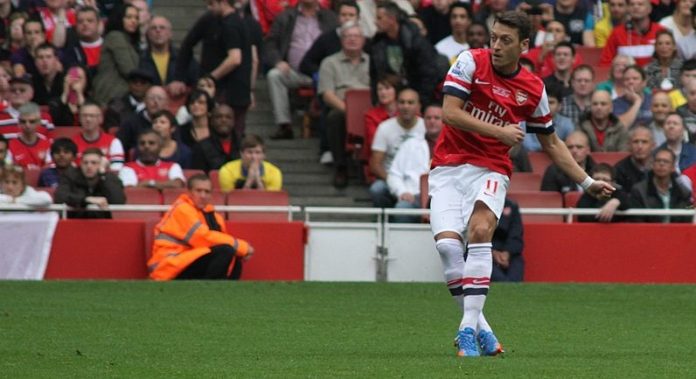 Mesut Özil signs fans pictures as part of #DrawMesut campaign [divider]
Arsenal start Mesut Özil has been signing fans pictures as part of his #DrawMesut campaign.
Özil has uploaded his favourite drawings sent in by fans as part of the #DrawMesut campaign to his Facebook social media account.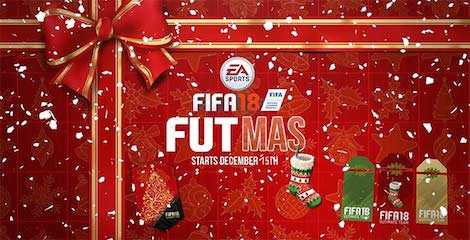 The 25-year-old invited his fans to draw pictures of him and send them to his Facebook, Twitter and Instagram accounts using the hashtag #DrawMesut.
Özil revealed that he signed some of his favourite pictures today via his Twitter.
"I made it! that was the last autograph for today. I'm glad I can at least give you something in return," Özil tweeted.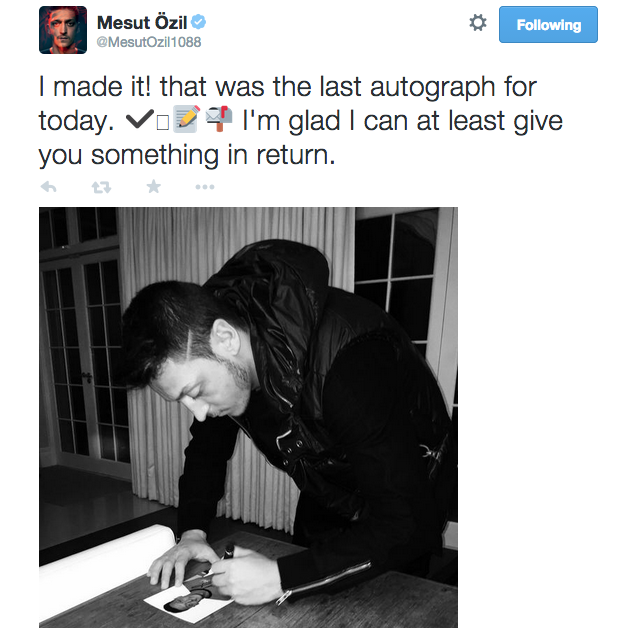 Özil has been ruled out of out first team football for between 10 to 12 weeks after picking up a knee injury.
The 25-year-old has been keeping busy during his recovery process interacting with his huge social media following.
The record breaking Arsenal signing has a huge social media following.
Özil has 7.93 million Twitter followers and almost 26 million Facebook likes making him the most followed Arsenal player on social media networks.