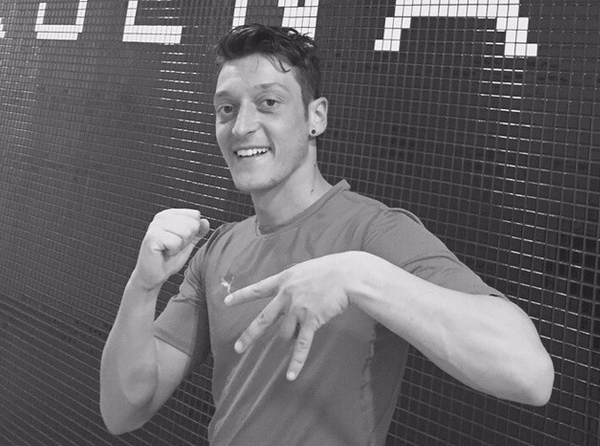 Arsenal star Mesut Özil has warned his teammates and the fans not to underestimate Aston Villa ahead of the FA Cup final.
The final will be played on Saturday 30 May at the Wembley stadium and will give the Gunners the chance to defend the title.
"People consider us favourites, but that does not mean you can be too sure," he told Goal.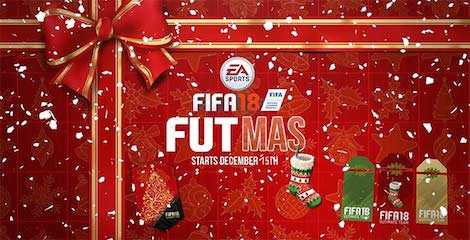 "Sometimes it is even harder against so-called underdogs. You have to make the plays and they never give up, even when they're 3-0 down."
See More:
Arsenal News
Turkish Football Abroad
Guide to pronouncing Mesut Ozil
Özil also stated that every club should fear Arsenal now and that they will do everything in their power to win the FA Cup for the second year running.
"But I also know, that every opponent should be scared of us, because we play good football.
"It will be a tough match. One thing is for sure – we're FA Cup champions and we want to stay as that."
Özil was part of last seasons FA Cup winning side and went onto win the World Cup in the summer.
The 26-year-old is expected to start against Aston Villa and has been in good form for the Gunners since returning from injury.
The Gunners finished the Premier League in third place and booked a direct ticket to the Champions League group stage.