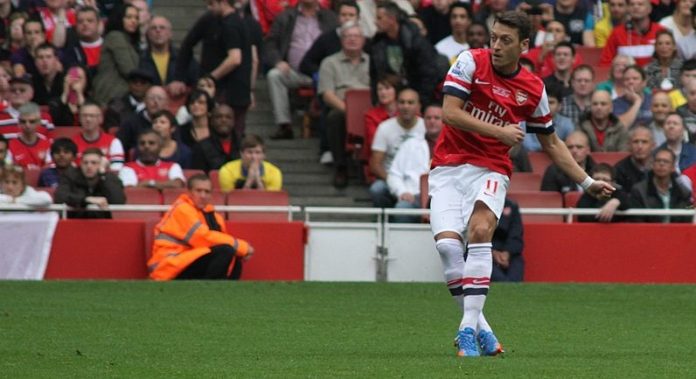 Ozil will be 'available for selection on Sunday' for Arsenal's clash with Stoke
[divider]
Arsenal manager Arsene Wenger has confirmed that Mesut Ozil will be available for selection this weekend.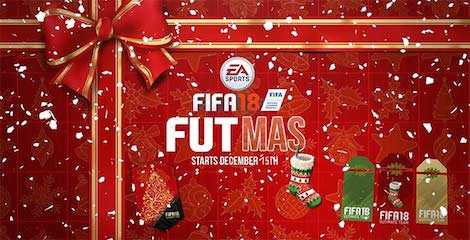 The experienced manager spoke at a press conference ahead of Arsenal's clash against Stoke on Sunday.
"Ozil will be training for the second time today and certainly he will be available for selection on Sunday," Wenger said.
"He is an exceptional football player and gives you always continuity in the game. And he is a very creative player. You want all your best players available.
"The advantage is that while most of the players in the Premier League have 26 games in their legs, those players coming back have just four or five.
"If we can get them fresh and ready they could give us a new impact for the end of the season."
Ozil, who has spent the last three months on the sidelines has scored one goal in nine appearances for Arsenal this season.