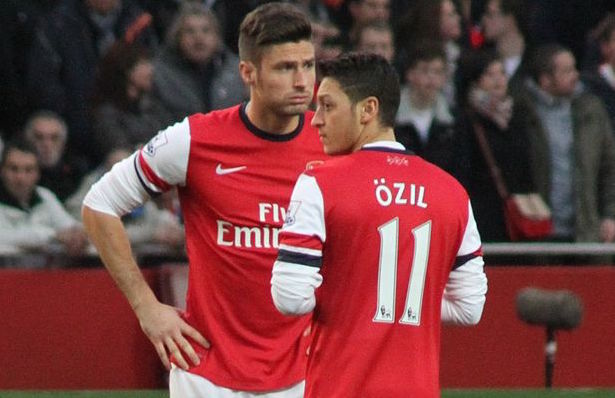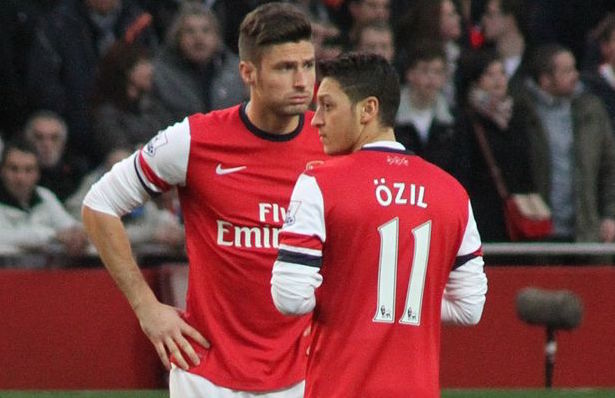 Arsenal playmaker Mesut Özil brings out the best qualities of his teammates on the field according to British journalist Michael Cox.
Writing for the official Arsenal website Cox said: "Özil is such a valuable playmaker because he maximises the ability of others – his selflessness is his major quality. The central playmaking role is traditionally home to a team's most talented player, but that player's raison d'etre becomes compromised if he believes his job is to totally dominate the side. His real job, of course, is to help his side triumph."
See More:
Arsenal News
Turkish Football Abroad
Arsenal playmaker Mesut Ozil can win the Ballon d'Or says Kaka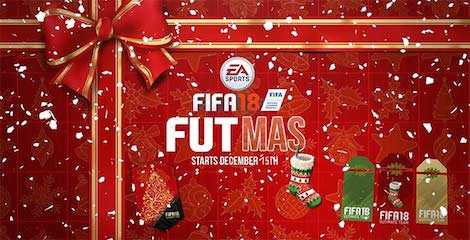 Özil has not had an easy ride this season and has come under fire for being perceived as not working hard enough.
The 26-year-old faced a lot of criticism earlier on in the season but Özil has revealed that a lot of the stick he gets stems from being misunderstood.
"If you look at my statistics, I am one of the players who covers the most distance," Özil said in an interview with Sport-Magazine.
"Also, if you look at the stats in terms of assists and creating chances, they are all pretty good. I know some people might want me to make X-number of passes – but people often miss what goes on off the ball."
The 26-year-old was recently  found to be the second best performing attacking midfielder in Europe since the turn of the year.
The World Cup winner scored 100 in the CIES Football Observatory's latest performance rankings.
Özil has also won two Vitality Player of the Month, one PFA Fans Player of the Month award and has been nominated for PFA Fans Player of the Season.