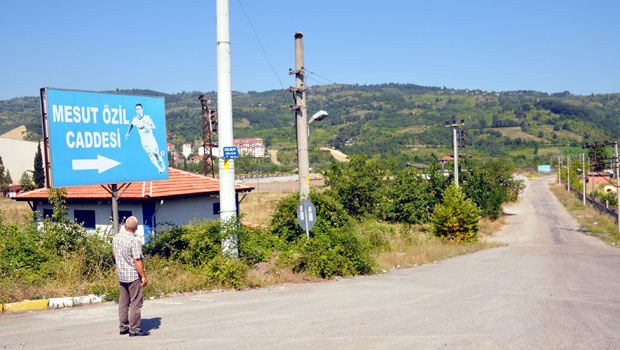 Arsenal star invited to return to Turkish village [divider]
Arsenal star Mesut Özil will miss the Champions League Match Day 6 game between against Galatasaray in Istanbul.
However, he has been invited to return to the country his parents originate from by the Hışıroğlu village.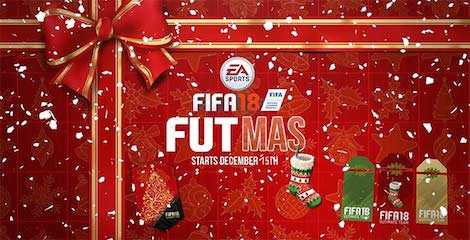 The 26-year-old midfielder's family have roots in the Hışıroğlu village, which is located in the Zonguldak province of North-Western Turkey.
The last time Özil visited the region a street in the nearby town of Devrek was named in his honour.
Hışıroğlu village mayor Abdurrahman Yanaz famously proclaimed Hışıroğlu as the only village to produce a World Cup winner in Turkey.
"Mesut made us proud, we feel like our village played some part in his success and we felt his joy when he lifted the World Cup trophy," Yanaz said.
"We hope Özil comes back and visits us very soon, we would love to congratulate him in person.
"Özil is a hero for the people of Devrek and our village."
Özil has relative living in the village, his uncle Cevdet Özil recently praised the Arsenal star and revealed he was very proud of his nephew.
"I hope his success continues at Arsenal," Cevdet Özil said.
"We really miss him and watch every game of his here in the village. He has been so busy and as a result hasn't been able to make it out here for four years but when he does come he will celebrate his victory together."
The 25-year-old became the first player of Turkish origin to win the World Cup when Germany lifted the trophy in Brazil last summer.
Özil has not revealed whether he will travel to Turkey with the Arsenal team.