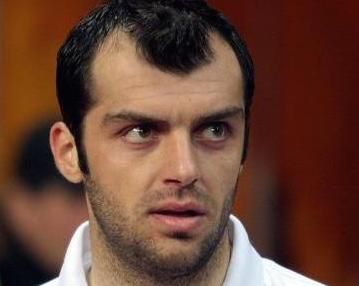 Pandev happy at Galatasaray [divider]
Galatasaray forward Goran Pandev has confirmed that he will not be leaving Galatasaray in January.
"I have been here for four months," Pandev said.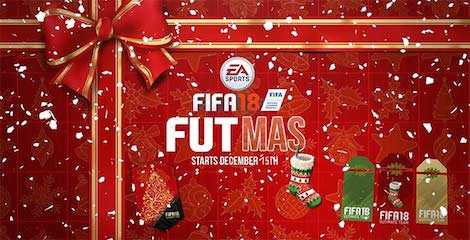 "I have settled in now and hopefully we will win the league title this season. 
"I want to stay here, my family and myself are happy in Istanbul, we are all settled in now. 
"The likes of Fiorentina and Torino are being linked with me and it would be nice to go back to Italy one day but I have not had any contact with these clubs."
The 31-year-old will be able to enter direct talks with other clubs this January with his contract set to expire at the end of the season.
The former Champions League winner has also been linked with Torino, Fiorentina and Lazio.
The Macedonian international joined Galatasaray from Napoli this summer on a one-year deal worth €2.4 million.