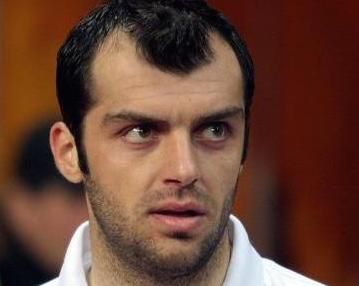 Pandev will prove himself at Galatasaray says Albayrak [divider]
Galatasaray board member Abdurrahim Albayrak underlined that Goran Pandev will not be leaving in January.
"Pandev is Galatasaray's player," Albayrak said.
"He was a well thought out transfer and is on a high wage, let's give him a chance, give him one game, what if he plays well? why should we sell him. 
"Pandev is a quality player, there is no doubting that just look at his CV he has won everything."
Pandev has been linked with moves back to Italy, Fiorentina and Torino are reported to be interested in the Macedonian international.
The 31-year-old will be able to enter direct talks with other clubs this January with his contract set to expire at the end of the season.
The Macedonian international joined Galatasaray from Napoli this summer on a one-year deal worth €2.4 million.
Pandev has played just 27 minutes of Süper Lig football since joining Galatasaray.