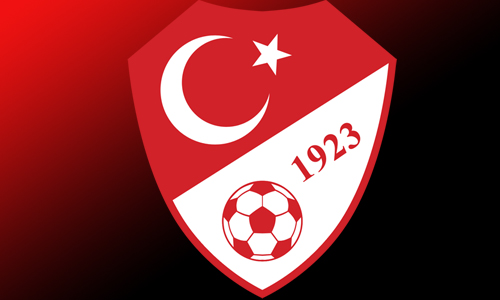 Passolig may have to be abandoned warns club union president [divider]
Passolig may have to be abandoned warned Süper Lig clubs union president Göksel Gümüşdağ unless changes are made to the system.
"We held a meeting regarding the state of refereeing but the main focus was regarding Passolig," Gümüşdağ said.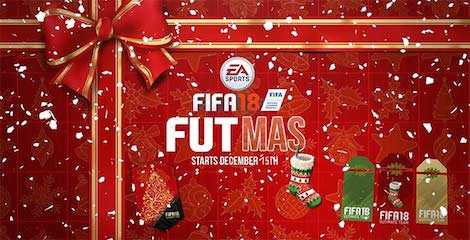 "The referees decisions lack consistency but we need to talk about Passolig, the stadiums are empty and it keeps getting worse.
"These problems have to be addressed or we will have to pull out of this system."
Gümüşdağ underlined that the system has been poorly managed, that security has not improved and that the fans have been alienated.
Turkish Süper Lig crowd attendances have hit a record low as supporters continue to boycott games following the introduction of the Passolig system.
The e-ticket system is mandatory for anybody wishing to buy tickets for a football match in the Süper Lig and PTT League One.
The actual company issuing the cards has access to the supporters' national identity data, bank accounts and other private data.
Fans groups are highly critical of the system who say their details could be used for surveillance and also being forced to pay the bank running Passolig commission on every sale.
The cards are issued by investment bank Aktif Yatirim Bankasi AS which $1.3 billion of short-term debt as of June, which rates it six levels below investment grade according to Bloomberg.
"It's about soccer only on the face of it," football economist Tuğrul Akşar said.
"The real aim is for the bank to reach a group of money-spending consumers who are not part of its current portfolio."
Fifty thousand fans turned out to the recent Turkey – Brazil game for which Passolig was not enforced.