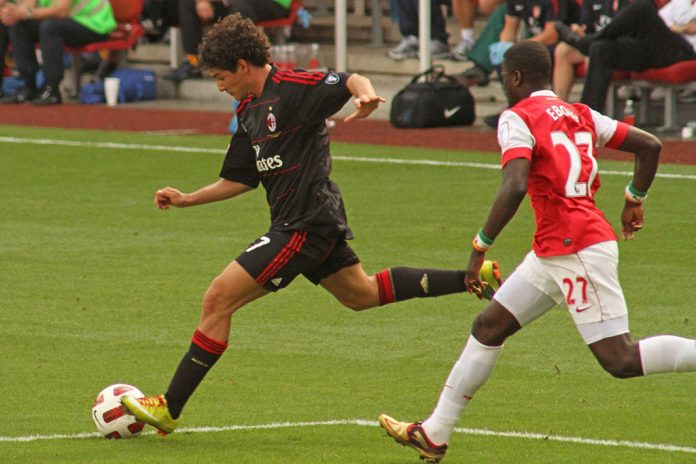 Pato's agent: 'We met with Galatasaray'
[divider]
Alexander Pato's agent Gilmar Veloz, has confirmed that he met with Galatasaray over a possible transfer at the start of the season.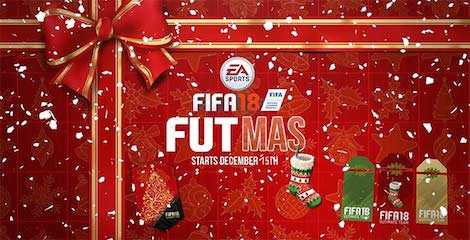 The 25-year-old strikers agent spoke to the Brazilian media about his clients potential move back to Europe.
"At the start of the season we met with four clubs, including Galatasaray," Veloz said.
"We spoke with Taffarel and two of the clubs representatives in Brazil. However, they wanted to loan Pato with the option to buy him.
"The club would not let my client leave on a loan."
Pato has made four appearances for Sao Paulo in the Copa Sudamericana this season.