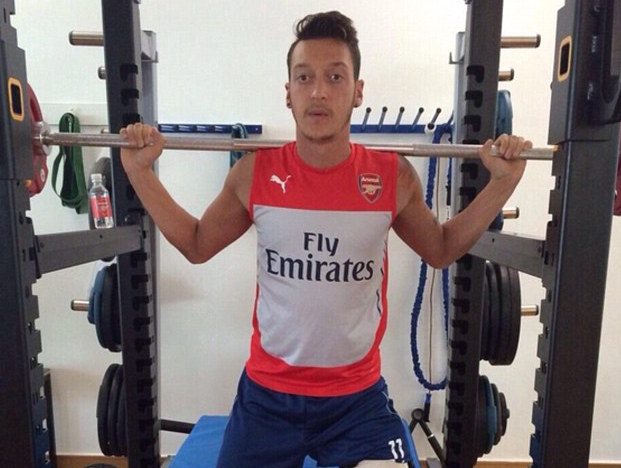 Paul Scholes: Arsenal record signing Mesut Özil 'looks like he is going through the motions'
[divider]
The Manchester United legend and BT Vision pundit Paul Scholes has criticised Mesut Özil for his lack of enthusiasm on the field while playing.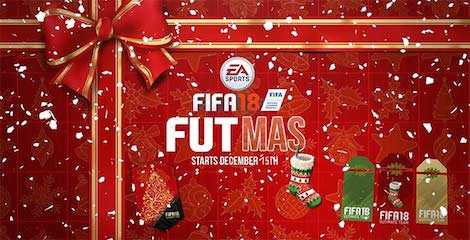 Scholes commented on the Arsenal man in an article in the newspaper The Independent.
"Since he has been there you cannot doubt his quality but at times he looks like he is going through the motions, however much ground he covers." Scholes wrote in the Independent.
Arsenal star Mesut Özil has a reputation for being a little on the lazy side but does he deserve this label?
See More:
Arsenal News
Turkish Football Abroad
Mesut Ozil reveals he has a sixth sense
Özil has actually covered more distance than any other Arsenal player in the Premier League since returning to the side.
The 26-year-old has covered 63.23 kilometres since the 5-0 win over Aston Villa on February 1 2015 according to the Telegraph.
The World Cup winner also covered the most distance in the Champions League Last 16 3-1 loss against Monaco – 11.38 Km.