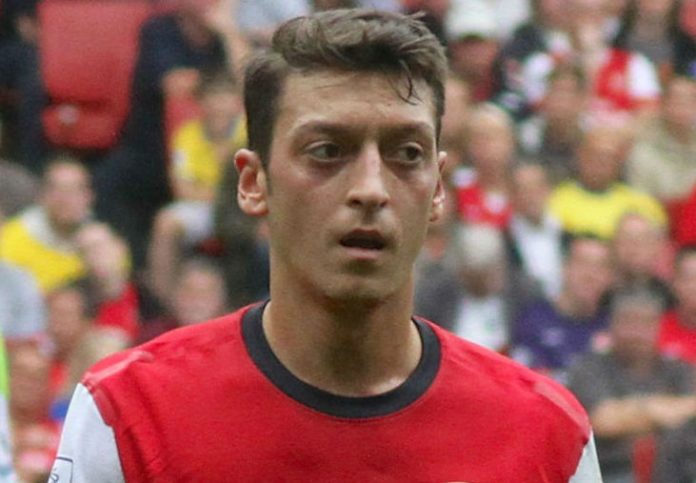 Paul Scholes: Arsenal's Mesut Özil 'needs a leader'
[divider]
Former Manchester United playmaker Paul Scholes has stated that Mesut Özil needs a leader around him 'to get him going'.
Scholes commented on the Arsenal man in an article in the newspaper The Independent.
"He needs a leader around him to get him going. At Real Madrid he had a chance of winning league titles. At Arsenal that is not on the cards." Scholes wrote in the Independent.
See More:
Arsenal News
Turkish Football Abroad
Mesut Ozil reveals he has a sixth sense
Özil has five assists in his last six league games – one against Aston Villa, two against Leicester City and two against Everton.
Arsenal have also won in every league game the World Cup winner has provided an assist this season.
Özil has the most assists in the Premier League this year. The World Cup winner actually has the third best minutes per assist rate in Premier League history.
The 26-year-old has a total of four goals and seven assists in 19 appearances for Arsenal this season.