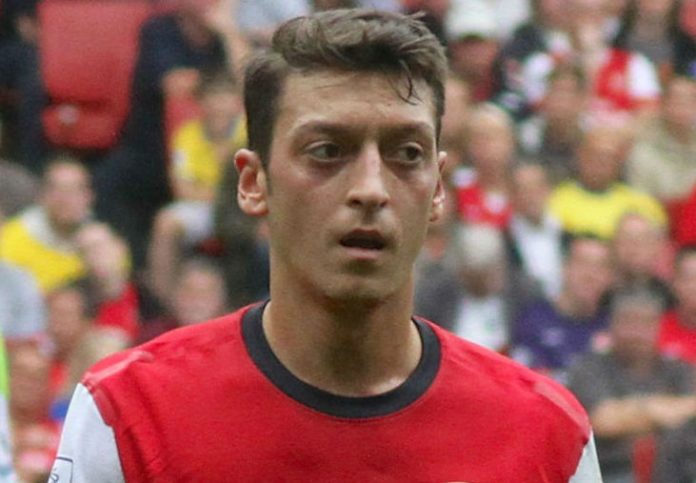 Paul Scholes: 'I would have loved to have played alongside Mesut Özil'
[divider]
The former Manchester United midfielder Paul Scholes has admitted that he would have loved to play alongside Mesut Özil.
Scholes recently criticised Özil stating, "he is going through the motions, however much ground he covers."
The Manchester United legend has however agreed with Arsène Wenger who said that Scholes would have loved to played alongside Özil.
Scholes commented on the Arsenal man in an article in the newspaper The Independent.
"I found myself agreeing with Arsène Wenger on Monday night," Scholes wrote in the Independent.
"The Arsenal manager said last Friday that I would have loved to have played alongside Mesut Özil – and that would be right, as long as Özil played every week as well as he did at Old Trafford."
See More:
Arsenal News
Turkish Football Abroad
Mesut Ozil reveals he has a sixth sense
Özil has covered more distance than any other Arsenal player in the Premier League since returning to the side.
The 26-year-old has covered 63.23 kilometres since the 5-0 win over Aston Villa on February 1 2015 according to the Telegraph.
The World Cup winner also covered the most distance in the Champions League Last 16 3-1 loss against Monaco – 11.38 Km.