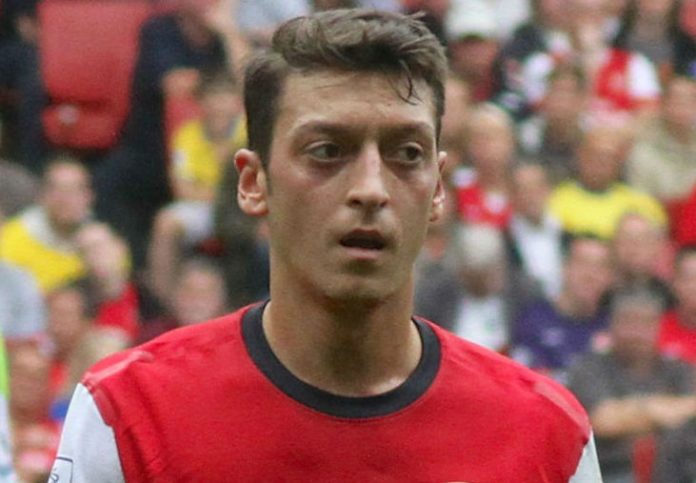 Paul Scholes: Mesut Özil took the 'easy option' by joining Arsenal
[divider]
Mesut Özil has taken the "easy option" by opting to join Arsenal from Real Madrid according to the Manchester United legend Paul Scholes.
Scholes commented on the Arsenal man in an article in the newspaper The Independent.
"Over the years, the big players who were really ambitious – Vieira, Thierry Henry, Cesc Fàbregas, Robin van Persie – have all left," Scholes stated in the Independent.
"They left for the simple reason that Arsenal are not in it to win league titles any more. Those players have realised that if they want to win championships then they have to move elsewhere.
"It's why I think Mesut Özil took the easy option joining Arsenal."
See More:
Arsenal News
Turkish Football Abroad
Mesut Ozil reveals he has a sixth sense
The Arsenal star also has the third best minutes per assist rate in Premier League history and the Gunners have won every game in which Özil has provided an assist since his return.
Özil has the most assists in the Premier League this year. The 26-year-old has a total of four goals and seven assists in 19 appearances for Arsenal this season.