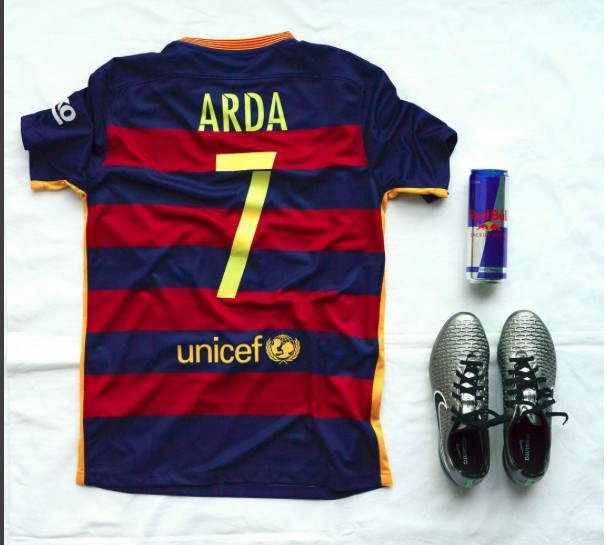 Arda Turan made his La Liga debut for Barcelona today against Granada at the Camp Nou just days after playing his first game on Wednesday in the 4-1 win over Espanyol in the Spanish Cup.
Starter pack meme's are all the rage on social media right now and Turan's latest Instagram post looks eerily similar.
The Turan Barcelona debut starter includes boots, his shirt and an energy drink.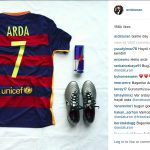 The Starter Pack meme is a collection of up to four photos that describe either a stereotypical situation.
Below are a few examples: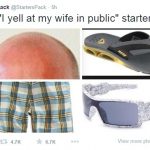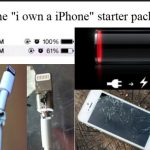 Whether Turan actually downs cans of Red Bull before games is unknown – perhaps it is a promotion – but his boots and shirt are definitely essentials.
The number 7 joined Barcelona in summer but had to wait six-months before he could even be registered due to the FIFA transfer ban imposed on the club.
Turan was registered last week after the ban was lifted and made his debut in the Spanish Cup.
See More
7 Barcelona players to have worn the No 7 shirt – The Magnificent 7
Barcelona Player Profile: Arda Turan – The Bearded Genius