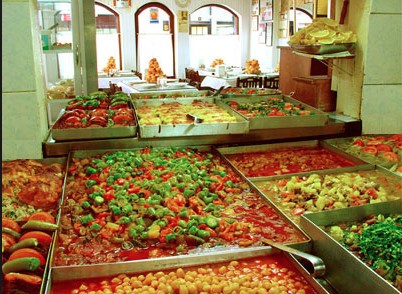 Barcelona star Arda Turan returned to Turkey over the winter break and opened a modern Turkish restaurant in Istanbul.
Turan shared an image on Instagram from his new eatery which he has named 'Arşiv' alongside his partners.
The 28-year-old winger has decided that the world of football is not big enough for him and has decided to delve into becoming a restauranteur.
The winger with one of the most iconic beards in football has opened an 'Esnaf Lokantası' which is the Turkish equivalent of a workman's cafe in a trendy setting underneath the Clarion hotel in Şişli, Istanbul which will have a 150 seat capacity.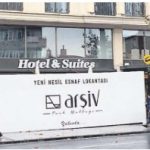 Esnaf Lokanata restaurants are traditionally very popular in Istanbul in working class areas and serve local tradesmen so it remains to be seen how Turan will be able to create an authentic experience.
Turan will have to return to Spain soon as he is set to finally make his debut in the derby against Espanyol in early January.
The Turkish intentional joined Barcelona from Atletico Madrid over the summer but has yet to play for the reigning champions due to the FIFA transfer ban which restricts the club from registering new players until January.
See More
5 little-known facts about Barcelona star Arda Turan
Is Mesut Ozil finally showing his true colours at Arsenal?