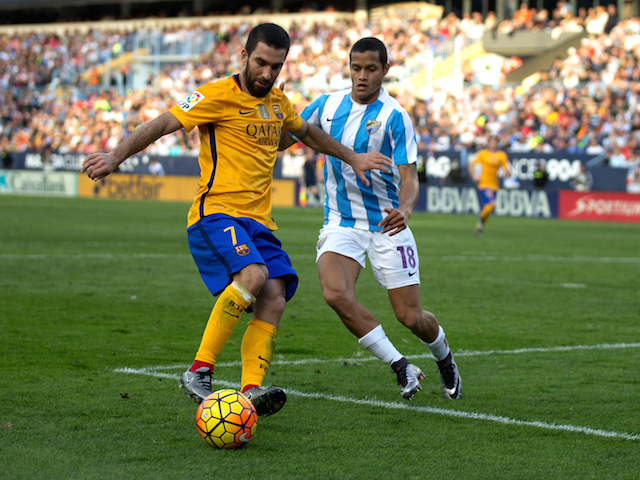 Barcelona star Arda Turan took to Instagram to wish his followers a happy week yesterday.
The reason behind his Instagram post is unknown but he did share a cool edited picture of himself and it does make a change to celebrate a week for the sake of celebrating the week.
Turan wrote the message in Turkish and in Spanish which is perhaps a hint that he is really starting to pick up the local lingo.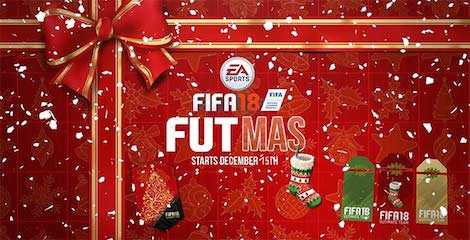 The bearded winger told radio station RAC-1 that he communicated with his teammates in Spanish on the pitch but did reveal that he is not yet confident enough to speak with reporters in any language other than Turkish.
"On the pitch I speak in Spanish, but off it I use Turkish to avoid errors," Turan said.
Turan had revealed that he was learning Spanish over the summer and it appears he is finally able to communicate with his teammates as well as his fans.
The 28-year-old winger has made eight appearances for the reigning La Liga champions including six starts and has provided two assists.
See More
Barcelona Player Profile: Arda Turan – The Bearded Genius
Three reasons Arda Turan could be a success at Barcelona