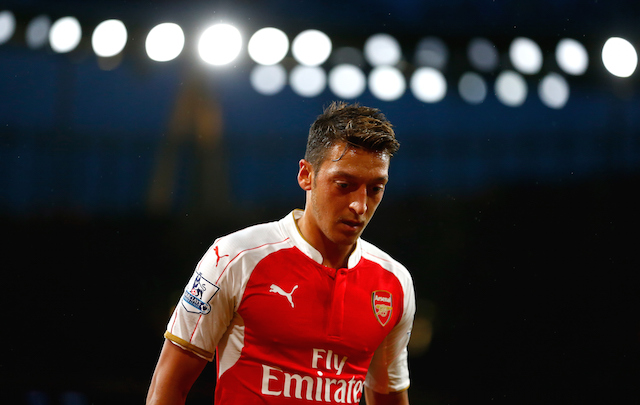 Arsenal have heaped praise on their star playmaker Mesut Ozil following his assist against the Czech Republic on Saturday.
Ozil was included in Joachim Low's starting lineup for Germany's 3-0 win which left them top of Group C with six points in two games.
Arsenal shared a photo of their star playmaker on their official Instagram page along with the caption, "An assist for Mesut Ozil at the weekend. #Germany #internationals."
An in-form Arsenal take on Swansea City in their next Premier League encounter this weekend.