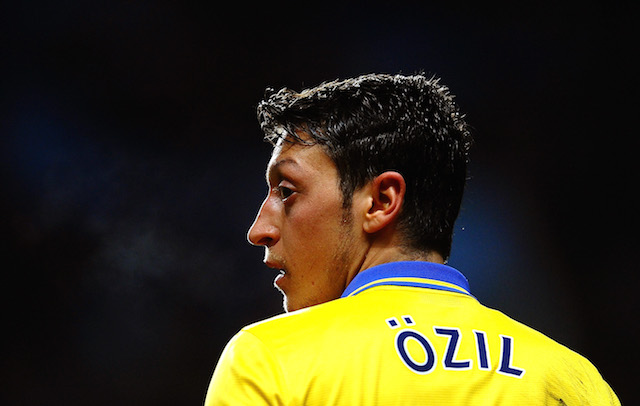 Arsenal star Mesut Özil has returned to England for pre-season training ahead of the Emirates Cup and shared an Instagram to mark the occasion.
The World Cup winner has a determined look to him and does not seem deterred by the lovely British weather.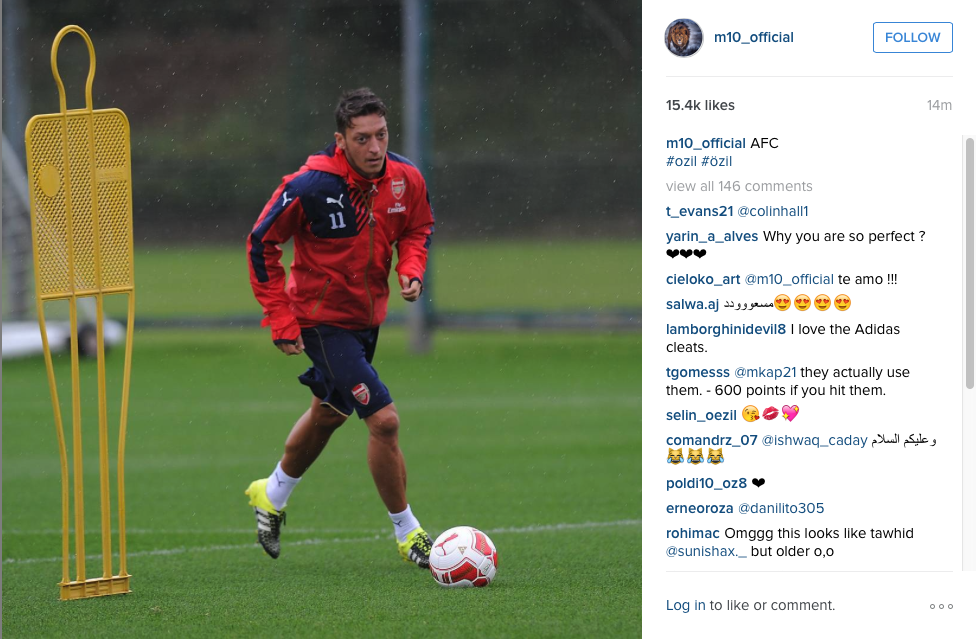 Özil spent the last few days in Istanbul, Turkey taking in the sights and sounds of the city.
The 26-year-old's family originate from the Hişiroğlu village in Devrek located in the Zonguldak province of Turkey.
The World Cup winner has had a busy summer during which time he has toured three continents – America, Europe and Asia. Özil started his summer vacation in Germany before traveling to Los Angeles and then to Singapore for the Barclays Asia Cup.
Özil was part of the team that won the friendly cup beating Everton 3-1 in the final at the Singapore stadium.
The Emirates Cup is an annual friendly tournament held by Arsenal at their home stadium in north London. Wolfsburg and Lyon will be the two other participants in this years edition.
Arsenal will then play Premier League champions Chelsea in the Charity Shield on Sunday 2 August.
See More
Arsenal star Ozil predicts more Turkish players to join Premier League: Five potential candidates
Three Man Utd players who could join Van Persie & Nani in Turkey