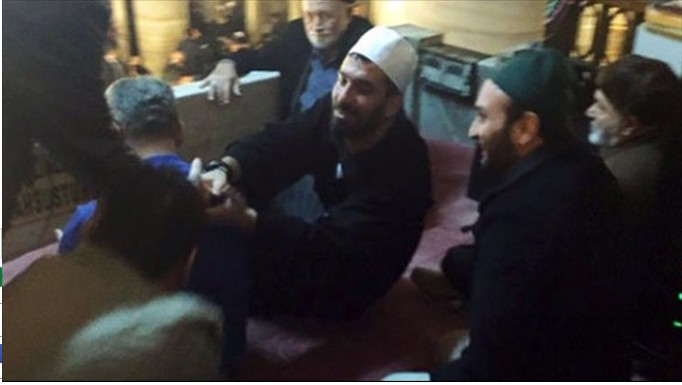 Barcelona star Arda Turan travelled back to Istanbul for the start of his winter holiday and kicked it off by celebrating the Mevlid Kandili. The event commemorates the birth of the prophet Muhammad and is celebrated often on the 12th day of Rabi' al-awwal, the third month in the Islamic calendar.
The bearded winger took part in the ceremony held at the Eyup Sultan mosque in Istanbul with the rest of the congregation.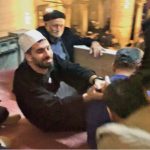 The Turkish international also wished for world peace and that all his followers have a happy day celebrating with their families via social media.
Tüm İslam aleminin Mevlid Kandili mübarek olsun. Bu vesileyle dünyaya barış, huzur ve mutluluk hakim olsun.

— Arda Turan (@ArdaTuran) December 22, 2015
Barcelona have won five trophies this year but Turan has yet even make his debut for the reigning Champions League, La Liga and Club World Cup champions as his side are currently serving a FIFA transfer ban.
The La Liga giants will however, be able to register Turan in January when the transfer window opens and he will be expected to make his La Liga debut against Granada at the Camp Nou.
See More
5 little-known facts about Barcelona star Arda Turan
Is Mesut Ozil finally showing his true colours at Arsenal?