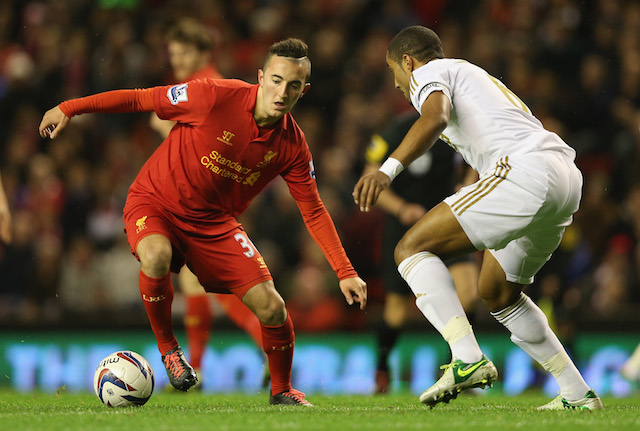 Liverpool striker Samed Yeşil joined the selfie stick craze on his latest trip to Istanbul and shared his fine photography skills with his Instagram followers.
Yeşil added the caption "smdysl With the straight #horon #legend #only #knees #ynwa."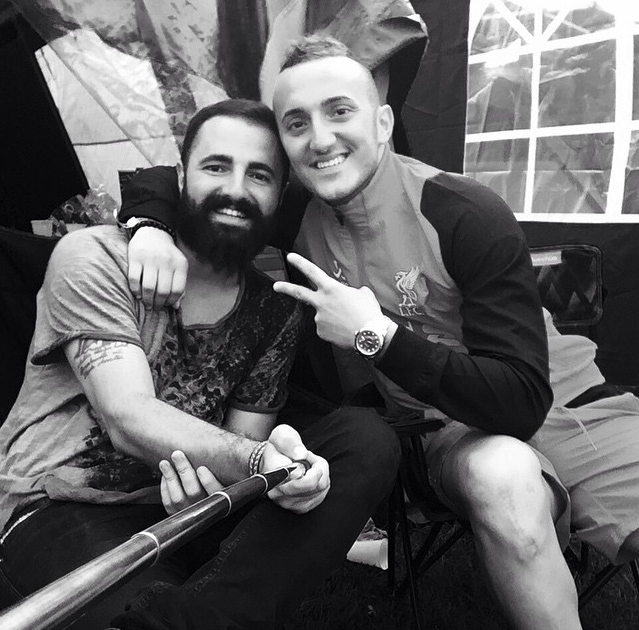 See More:
Liverpool News
3 little-known facts about Liverpool youngster Samed Yesil
Turkish footballers abroad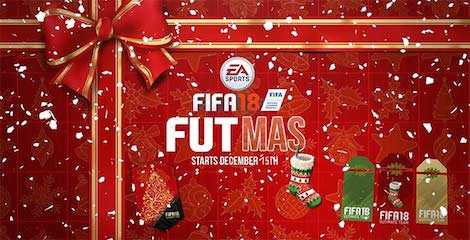 The horon legend appears to be his friend and if you are wondering what is a horon it is a folk dance from the Black Sea region of Turkey.
The 21-year-old Liverpool striker has been on holiday in Turkey for a fortnight visiting Istanbul, Bodrum and his families home town of Trabzon in the eastern Black Sea region of the country.
The young striker has been linked with a loan move to Fenerbahçe and Trabzonspor in the Turkish press but he has refrained from commenting on any transfer speculation.
Yeşil struggled for playing time this season due to a double cruciate ligament injury that ruled him out until the turn of the year. The young striker did however, make a full recovery and scored three goals for the U21 side since his return.