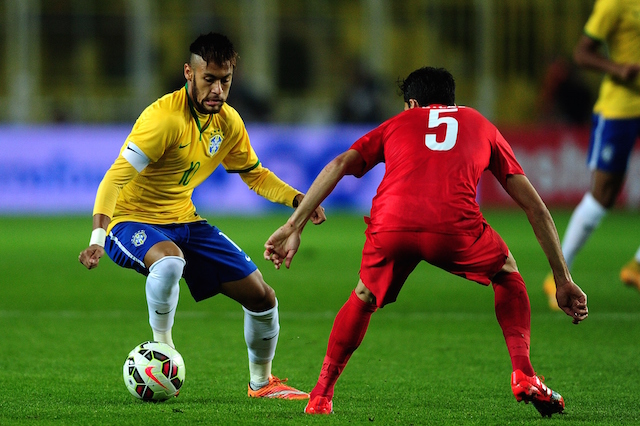 Barcelona have reason to celebrate. The reigning La Liga champions are unbeaten in their last 28 games to match the club record set by former manager Pep Guardiola.
Barca have also won their last 10 games since Arda Turan made his debut against rivals Espanyol in the Spanish Cup last month.
Neymar starred in the 2-0 victory over Levante over the weekend to keep Barcelona in first place but Turan did not feature.
The Brazilian star did however, share a Snapchat with teammates Turan and Dani Alves after the game.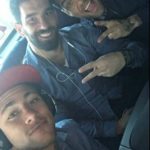 All three looked in high spirits after the game and were all smiles as they posed for the camera.
Turan has established a close bond with his new teammates but none more so than Neymar who he gave the nickname 'My Brother' in one of his latest Facebook posts.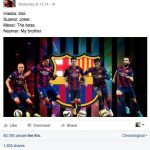 The bearded winger often sends messages on social media to his new buddy Neymar.
Good morning! 😉 @neymarjr pic.twitter.com/sXohatH9gz

— Arda Turan (@ArdaTuran) November 9, 2015
Brotherhood… 🇹🇷🇧🇷 @neymarjr pic.twitter.com/XofbCUHg2P

— Arda Turan (@ArdaTuran) November 3, 2015