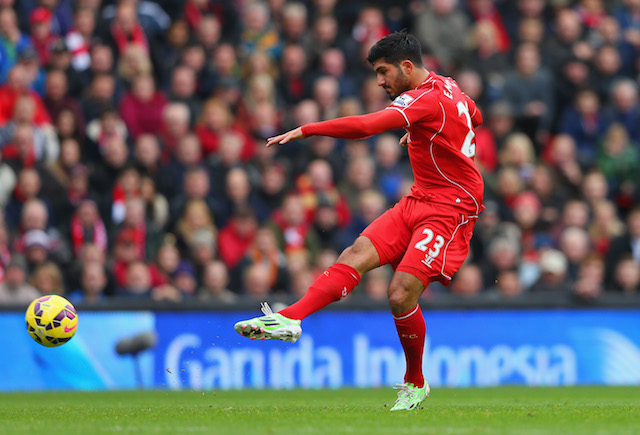 Liverpool's star midfielder Emre Can has asked fans not to judge his old haircut in a picture he uploaded to Instagram.
The Germany international shared an old picture of himself while he was at Eintracht Frankfurt's youth team, between 2006 and 2009.
The 23-year-old uploaded the picture onto his personal Instagram page along with the caption. "Crazy how time goes by…from a kid you grew up to a real men! "Happy b-day bro! And yes, Frankfurt-Nordweststadt in da house. No comments on my haircut please"
Can has lost his place in Jurgen Klopp's starting line-up following an injury he suffered during the Reds win over Burton in the League Cup.