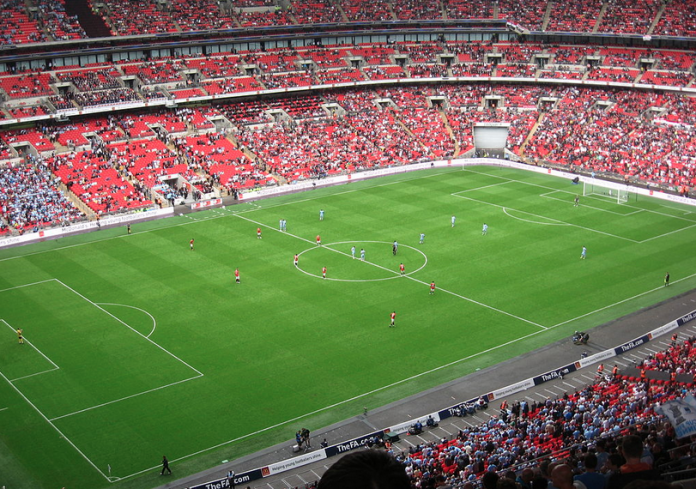 Arsenal star Mesut Özil thanked Arsenal fans for their support following the 4-0 win over Aston Villa in the FA Cup final at Wembley.
Özil shared a picture giving a member of the crowd at Wembley a high five alongside the caption: "What a great day! Thank you all for your support! #family #Gooners #YaGunnersYa #WeAreArsenal #FACup"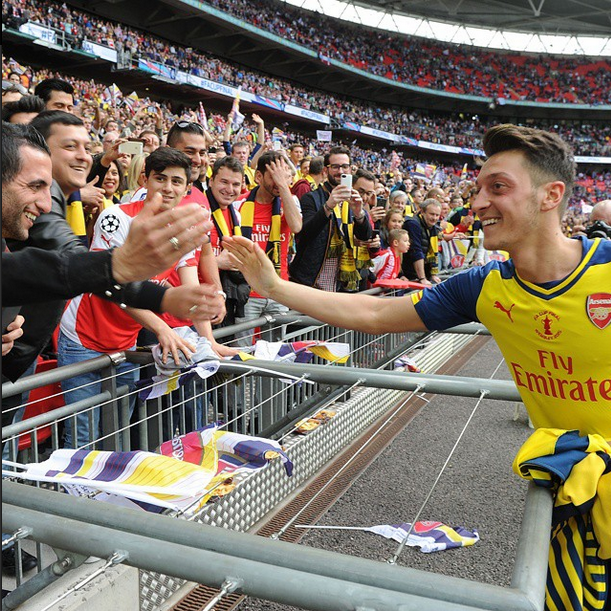 See More:
Arsenal News
Turkish Football Abroad
Guide to pronouncing Mesut Ozil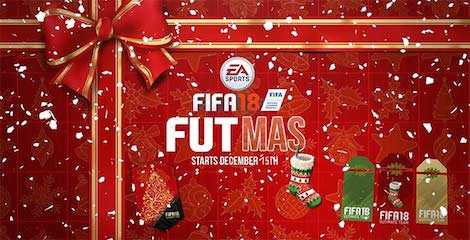 The 26-year-old has now won two trophies in two seasons at Arsenal – both the FA Cup. The Gunners had not won silverware for nine years following last seasons FA Cup trophy.
Özil is now undefeated in the last 10 FA Cup games he has played in. Özil has two goals and four assists in the FA Cup over the past two seasons.
The World Cup winner started in both finals and put in a fine display against Villa on Saturday 30 May as the teams main playmaker.
The Arsenal star has won three trophies over the last year – the FA Cup twice and the World Cup last summer.
Özil joined Arsenal on a record breaking £42.5 million transfer from Real Madrid in 2013.