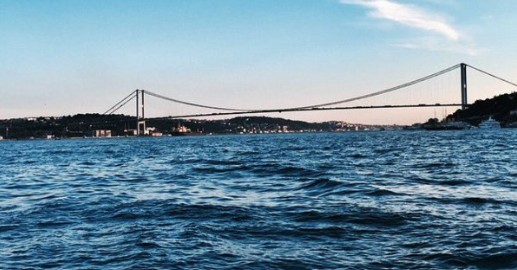 Arda Turan and Neymar are at it again. This time the bearded winger shared a picture on Twitter giving his Brazilian buddy a good morning shout out.
The Turks star could have just wished Neymar good morning on the training ground but decided that all his followers deserves to know that he had another bonding session with the Brazilian international.
Good morning! 😉 @neymarjr pic.twitter.com/sXohatH9gz

— Arda Turan (@ArdaTuran) November 9, 2015
The good morning messages started a few days ago when Turan shared a picture giving Neymar a high five followed by the caption 'brotherhood' alongside a Brazilian and Turkish flag.
Brotherhood… 🇹🇷🇧🇷 @neymarjr pic.twitter.com/XofbCUHg2P

— Arda Turan (@ArdaTuran) November 3, 2015
Neymar responded by wishing Turan a good morning alongside the same picture on his Instagram account.
The Turkish international does not speak Spanish let alone Portuguese and Neymar does is not fluent in Turkey as far as we know so how they communicate is beyond us but it seems to be working as the two of them seem to get on pretty well together.
Turan will be unable to join his teammate until the turn of the year due to the FIFA transfer ban so the pair of them will only be able to train together for the time being.
See More
Arsenal boss Arsene Wenger is happy with Mesut Ozil says agent
Man Utd legend David Beckham is Barcelona star Arda Turan's role model