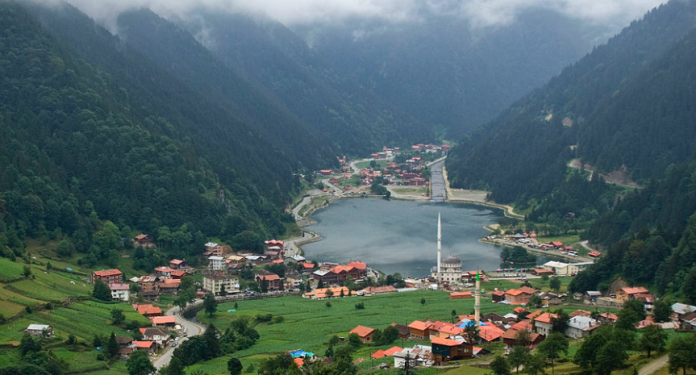 Liverpool striker Samed Yeşil has travelled to the Trabzon region of Turkey as part of his summer holiday.
Yeşil took a selfie with his friends in the Uzungöl area and shared the picture on Instagram.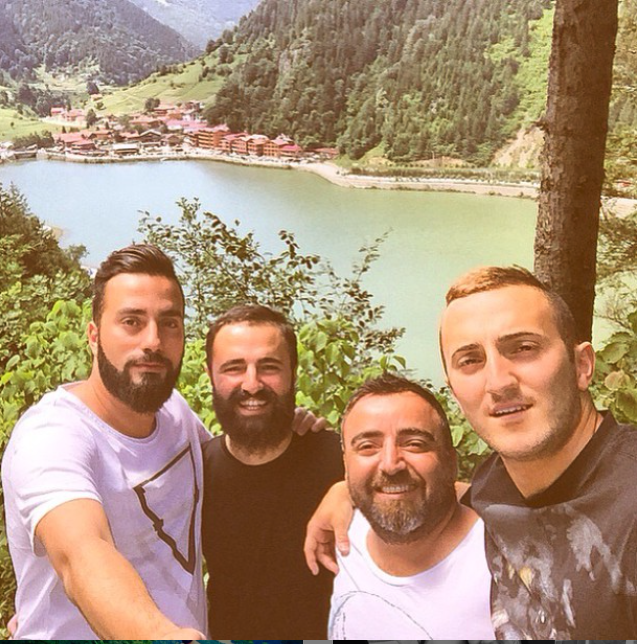 See More:
Liverpool
3 little-known facts about Liverpool youngster Samed Yesil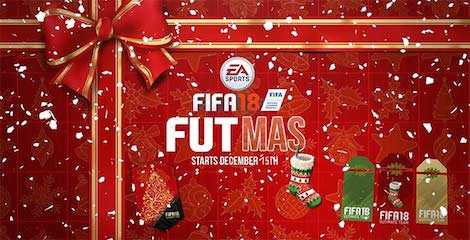 Uzungöl is a lake with a picturesque village on it's coast that has become a popular tourist attraction over recent years and features regularly in Turkish soap operas and films.
The Reds youngster was born in Germany but his family originate from Trabzon and he supported the local side Trabzonspor growing up.
The 21-year-old's latest visit has spurred rumours that he his on the verge of a loan move to Trabzonspor.
Turkish newspaper HaberTurk, claims that Liverpool are open to the idea of allowing Yeşil to leave on loan so that he can gain first team experience.
Yeşil struggled for playing time last season due to injuries but he has made a full recovery and did feature in the Reds U21 side towards the end of the season.