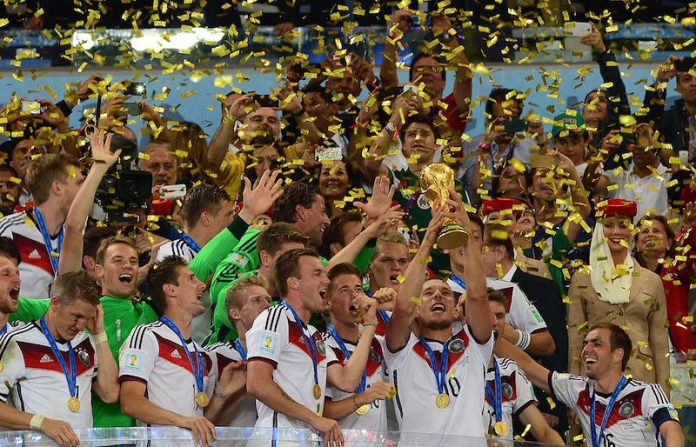 Podolski decided to leave Arsenal after Galatasaray game [divider]
Lukas Podolski revealed that he decided to leave Arsenal after scoring a brace against Galatasaray in the Champions League only to find himself back as a substitute in the following game against Newcastle.
Podolski joined Inter on loan but could leave Arsenal on a permanent deal after falling out with head coach Arsene Wenger.
"The big moment was after that Champions League game. I played a very good game against Galatasaray, and then I was on the bench again. I knew I had to move," Podolski told the Sun.
"He said nothing to me. He did not call me or say goodbye. I don't need flowers or a kiss from him. But it is about respect, about saying goodbye. For me, respect is important.
"I did everything for the club I possibly could have. I don't believe I did anything wrong. I wish all of Arsenal and their amazing fans the very best for this season, and I see myself as a Gunner. Nothing from him to me, though — but that is his way."
Galatasaray were also closely linked with Podolski but he ended up joining Inter instead who are ironically managed by former Lions boss Roberto Mancini.