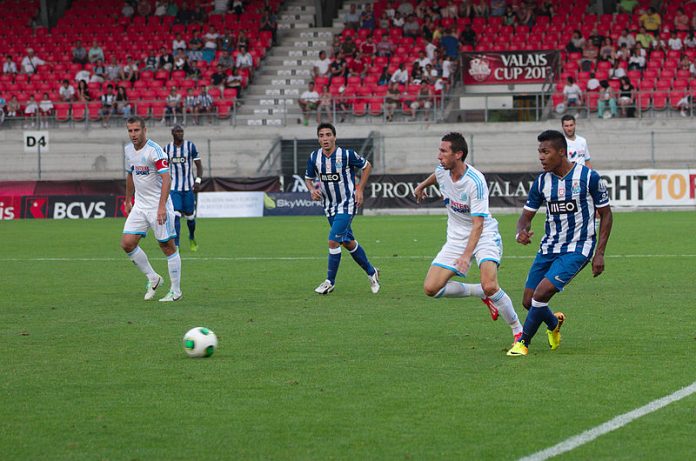 Porto midfielder Josue wants to stay at Bursaspor [divider]
Bursaspor midfielder Josue has revealed that he wants to stay at Bursaspor.
"I am not the one in charge of this decision actually," Josue said.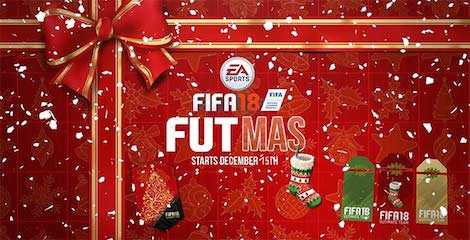 "If it was up to me I would stay at Bursaspor but the clubs have issues to resolve and it is up to them at the end of the day. 
"If both parties want this transfer to go ahead then it will happen. 
"As I have said I have settled into life here, I am a part of the team and get on with everyone. Let us see what happens at the end of the season, this is a great club with fanatical fans and there is a great team spirit here." 
Josue is currently on loan at Bursaspor but the Green Crocodiles want to make his stay permanent.
Josue rose through the Porto youth ranks before joining Paços Ferreira in 2011 and then returning to the Portuguese giants in 2013 on a four-year deal.
The 24-year-old has five goals and three assists in all competitions this season.