Prandelli could become next AC Milan manager [divider]
Cesare Prandelli could become the next AC Milan manager should the Rossoneri part ways with Filipo Inzaghi according to Football Italia. 
Inzaghi has come under fire for a poor run of results which has seen the Italian giants secure just one point from the opening three games this year.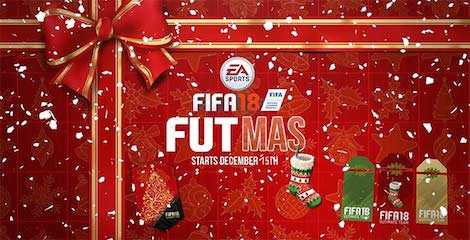 See More
Galatasaray News
Prandelli: 16 matches 15 goals – Hamzaoglu: 5 matches 21 goals
Juventus contemplate improved offer for Wesley Sneijder
Prandelli recently resigned as manager of Galatasaray after falling out of favour with both the club and its supports following a string of disappointing performances and heavy defeats.
Galatasaray conceded four goals in a single game four times under Prandelli.
The Lions failed to win any Champions League games under the former Italian national team manager and only picked up one point in the group stages.
Galatasaray conceded 15 times and only scored twice under Prandelli in the Champions League.
The Lions only managed 15 goals in 16 official matches with the Italian head coach in charge.
Former Zenit St Peteresburg manager Luciano Spalletti has also been closely linked with AC Milan.