Galatasaray manager Cesare Prandelli has dismissed Abdurrahim Albayrak criticism of him.
Albayrak has been critical of Prandelli in the press following Galatasaray's 3-0 defeat to Trabzonspor last weekend.
Pradelli was speaking at a pre-match press conference ahead of Galatasaray's game with Anderlecht in the UEFA Champions League.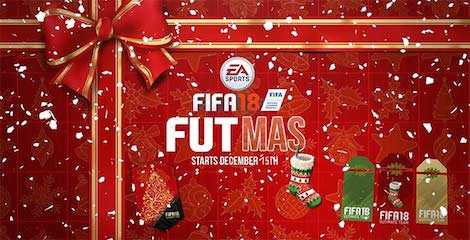 "Abdurrahim Albayrak told me that what was reported in the media were incorrect," Prandelli said.
"The club do not put any pressure on me when I select a squad. We have a good team, if they play to their potential we can achieve success.
"I have no problems motivating the team, we are one point behind the leader in the league and still have a chance to qualify in the Champions League if we win."
Galatasaray currently sit at the bottom of Group D with just one point from four games. Prandelli's side have conceded 13 goals while only scoring three times.