Cesare Prandelli – 'If we show our spirit we can beat Dortmund' [divider]
Galatasaray manager Cesare Prandelli believes his side have what it takes to beat Borussia Dortmund despite losing the last game against the German giants 4-0.
The Lions are currently in last place in Champions League Group D with one point, Dortmund meanwhile are first with nine points from three games.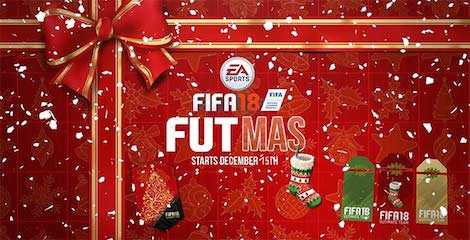 "Borussia Dortmund is one of the biggest teams in Europe," Prandelli said at his pre-match press conference.
"They also have a very strong tactical understanding.
"They've been working with the same coach for many years. We are aware of the expectations. Tomorrow we have to fight for every ball and show our spirit. If we can do that, we will defeat them.
"Dortmund is a team that can close spaces very well. Against them, we must show our aggression and passion. It will be our first target of the match."
Galatasaray have won five, lost five and drawn three times against German opposition.
The Lions have beat Bundesliga opposition in four of their last six visits to Germany and have only lost once.
However, Galatasaray have lost their last four UEFA Champions League away games.