Cesare Prandelli will not be sacked says Galatasaray president [divider]
Cesare Prandelli will not be sacked according Galatasaray president Duygun Yavrsuvat.
The former Italian national team coach has come under fire from sections of the press and fans for Galatasaray's poor performances in the Champions League.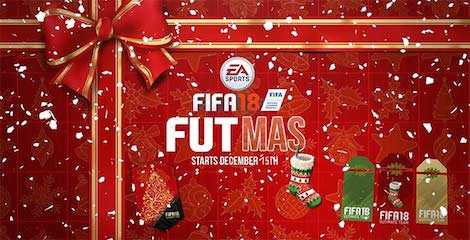 Galatasaray lost their most recent game in the competition 4-1 against Borussia Dortmund. This was proceeded by a 4-0 loss against Dortmund in Istanbul and a 4-1 loss against Arsenal in London.
Galatasaray have never conceded more goals in their opening four games of a Champions League group than the 13 they have let in this season.
"If we send Prandelli packing who are we going to replace him with?" Yavrsuvat said.
"We can't just blame Prandelli for these results, he has been left isolated since being appointed manager, that is going to change now.
"Prandelli is going to stay in charge this season, he is not the problem and the players are going to have to try a lot harder.
"Prandelli has not even been in charge for long, he needs time and support, over time he will be successful."
Galatasaray are bottom of Champions League Group D with just one point after four games.
Domestically however, the Lions are doing better. Galatasaray are currently second on goal difference in the Süper Lig.