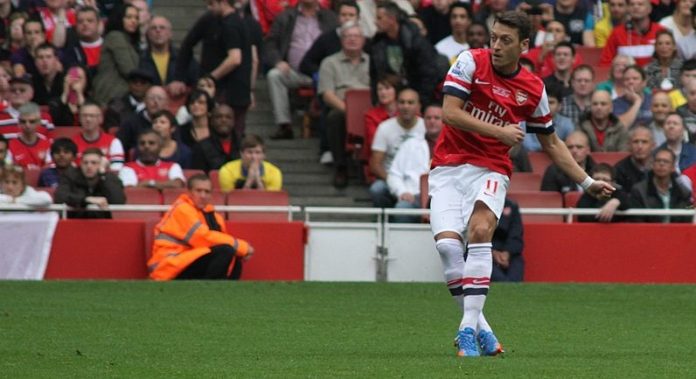 Arsenal star Mesut Özil has revealed that the Premier League is by far the strongest league he has played in.
Özil has played in the Bundesliga and in the La Liga for Spanish giants Real Madrid but the World Cup winner believes none match the Premier League for intensity.
"If I had to pick one, I would definitely say that the Premier League is the strongest out of the three," Özil said in an interview with Sport-Magazine.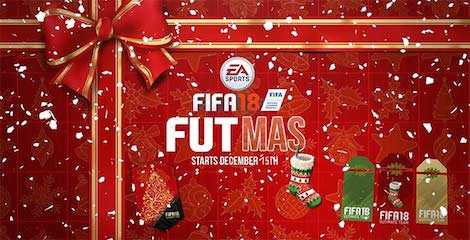 See More:
Arsenal News
Turkish Football Abroad
Arsenal star Ozil unleashes his summer swag
Özil underlined that the Premier League is played at a higher tempo and that not having a winter break makes the league more gruelling.
"In England, you can be 4-0 up and they will still fight until the final whistle. They also play at a faster tempo and, as a player, you also have to get used to not having a winter break. But that is what makes it so great; I love playing matches. I prefer playing matches to training," he added.
The Bundesliga has a month long winter break and the La Liga has a break for Christmas and the New Year.
Özil had to work on the physical side of his game when he joined Arsenal from Real Madrid in 2013.
The World Cup winner was criticised for lacking the strength and fitness to compete in the league when he first arrived from Spain.
The 26-year-old has however, covered more distance since his return from injury than his teammates.