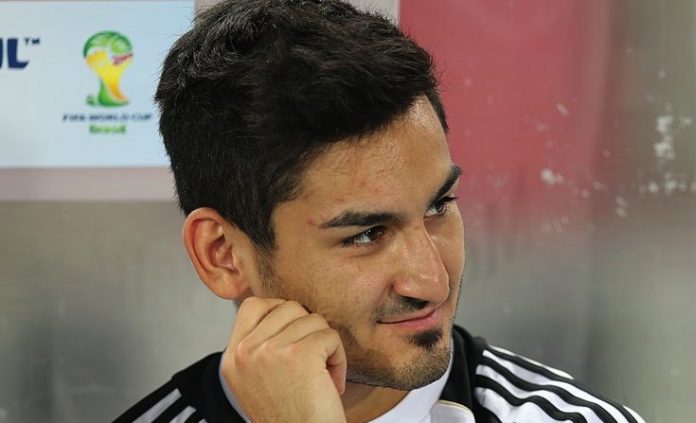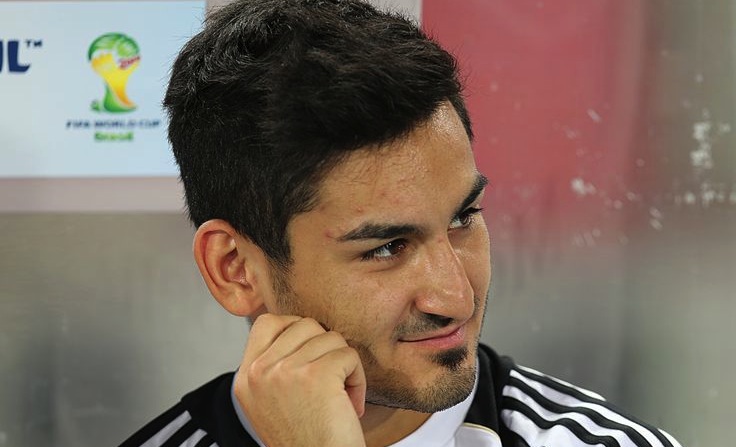 Manchester United have been closely linked with Ilkay Gündoğan over recent weeks so we thought we thought it would only be right to take a closer look at  Borussia Dortmund midfielder.
Who is Gündoğan?
The German city of Gelsenkirchen is famous for coal, Schalke 04 football club and some of the finest Turkish players in the history of the game.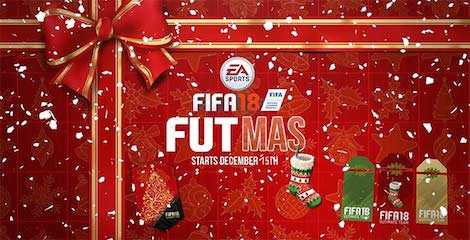 Mesut Özil, the Altıntop twins, Kaan Ayhan and Gündoğan himself and all herald from the mining town.
See More:
Ilkay Gündoğan News
3 reasons why Arsenal should sign Gundogan
3 Reasons Mesut Ozil should start against Manchester City
Chelsea & Bayern Munich target Enes Unal to stay at Bursaspor, says agent
The Gelsenkirchen crew have between them won just about every title in Germany, Spain, Turkey as well as the World Cup and FA Cup.
Players of Turkish origin in Germany have the option to play for their country of birth and the Crescent-Stars at international level.
Gündoğan and Özil opted for Germany while the Altıntop twins and Ayhan chose Turkey. These players make up the part of the – estimates vary from 3 to 4 million – Turkish community that form the largest ethnic minority in Germany. Many are descendants of the guest workers who arrived when large-scale migration of Turkish citizens to West Germany was encouraged during the 1960s and 1970s.
Career 
Gündoğan had a brief spell at Schalke as a youth, then enjoyed a brief spell at Bochum before joining FC Nurnberg aged 18.
The young midfielder started to really make a name for himself after joining Dortmund in May 2011.
Gündoğan played a key role in Dortmund winning the German Cup and Bundesliga double in 2012.
The following season saw the 24-year-old reach the Champions League final only to lose to rivals Bayern Munich.
Injury struck the midfielder next. Gündoğan caused concern early on in the season as it appeared life on the sidelines had driven the 24-year-old to letting himself go a little around the waistline.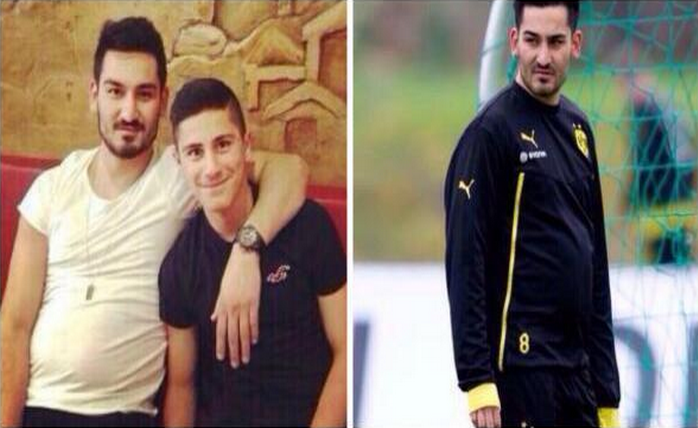 The Dortmund midfielder has however, curbed the kebabs and is now back in prime condition after spending 454 days out injured.
What he would bring to Manchester United?
Other than Michael Carrick, Manchester Untied's midfield lacks experience at the highest level. Gündoğan has won the Bundesliga, German Cup and played a Champions League final.
Gündoğan has averaged 67 passes per-game with an accuracy of 85 percent this season and can be deployed in an attacking or defensive role. Defensively he provides 1.6 tackles and 1.6 interceptions on average per-match.
The 24-year-old has three goals and three assists this season, in fact he has never provided more than three assists in a season for Dortmund but he has other qualities according to Jurgen Klopp.
"He also brings a great attitude. Ilkay has a great passing game, is a complete player, and fits perfectly into our footballing system," Klopp was quoted as saying in FourFourTwo.