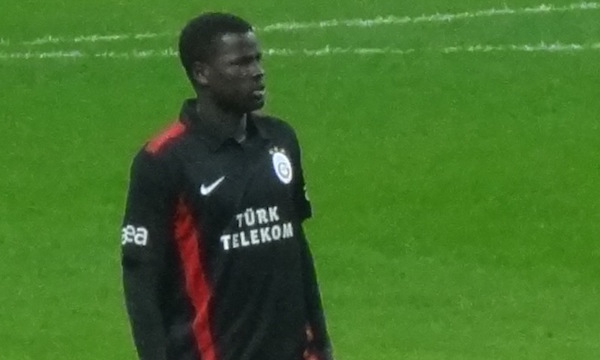 Queens Park Rangers line up an offer for Eboue
[divider]
Queens Park Rangers are among the three Premier league sides preparing an offer for Emmanuel Eboue in January.
According the reports in the British press, QPR, Leicester City and Burnley are all interested in signing the Ivorian international.
The former Arsenal defender is set to leave Turkish outfit Galatasaray in January having not played a single game so far this season.
The 31-year-old has been training with the Galatasaray reserve squad and would be able to enter direct talks with another club in January due to only having a year left on his contract.
The 31-year-old right-back joined Galatasaray for €3.5 million in 2011.
Eboue played a key role in the Lions back-to-back title wining league campaigns between 2011-12 and 2012-13.