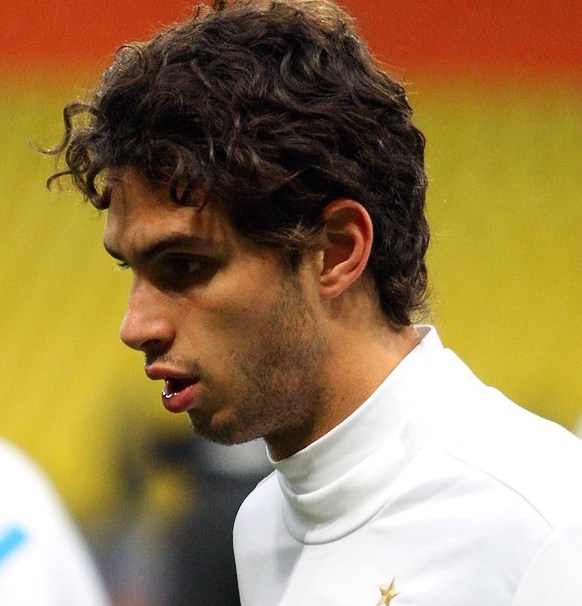 Inter defender Andrea Ranocchia has confirmed that Galatasaray were interested in signing him last January.
"When Mancini was at Galatasaray he wanted to bring me to Istanbul," Ranocchia stated.
"I am happy that we are working together now at Inter.
"Things will be allot better now that he has arrived."
Ranocchia has made 96 appearances for Inter since joining the I Nerazzurri in 2011 from Genoa.
The 26-year-old was heavily linked with a move to Galatasaray in January 2014 but was unable to agree upon a contract with the Istanbul Giants.
Ranocchia has started all ten of Inter's games in Serie A and has played a total of 1,137 minutes this season.