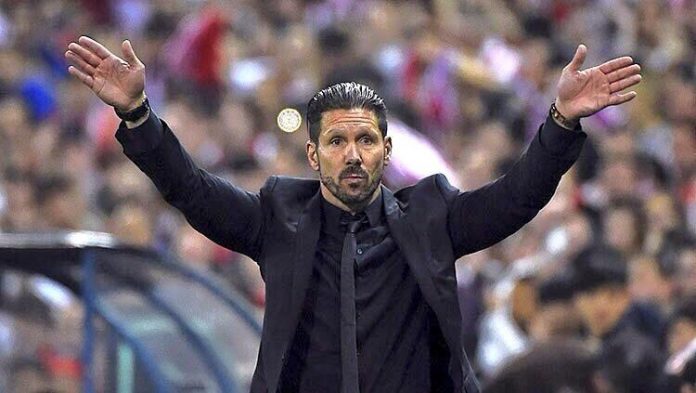 Atletico Madrid manager Diego Simeone stated that his Champions League opponents Real Madrid may have better individual quality but that his side are stronger as a team.
"It is true that in several places in the field they have more individual talent than we have, but I think in knock-out competition, that is neutralised," Simeone was quoted as saying by Goal.
See More:
Galatasaray News
Watch Arda Turan Nutmeg Gerard Pique in Slow Motion
Turkish footballers abroad
Simeone underlined that Real and Atleti play contrasting styles and it will be a battle of different footballing philosophies on Tuesday.
"My players have different characteristics, different styles and each has something that makes the team better," he added.
The Argentinian coach highlighted Luka Modric as being one of Real's key players going into the tie on Tuesday.
"Real Madrid's players are extraordinary. I have great respect for their technical quality and the ability of their football. Luka Modric's return will boost a team that already has great potential. The presence of Modric gives them new aggression and that will generate more presence in midfield. Something decisive," he added.
Simeone also stated that Real are a great rival and that he was respect for the Spanish giants.
"We find a great rival in a great form in the league and walking strong in the Champions League," he added.
Atleti lost the Champions League final against Real last year but have now gone six games without losing against their rivals.
Turkish international Arda Turan is expected to start against the Galacticos.