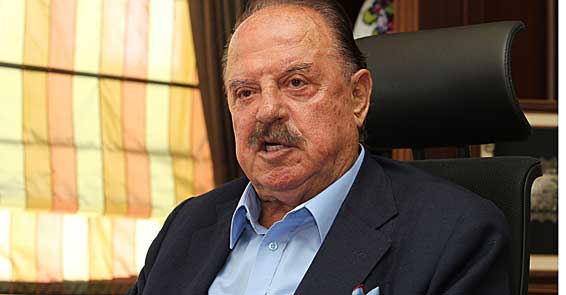 Return of the Beard Ban – Genclerbirligi's clean shaven starting XI [divider]
Gençlerbirliği president İlhan Cavcav sparked controversy when he decided to impose a beard ban on his players.
Cavcav – who sports a fine moustache – planned to fine Gençlerbirliği players L25,000 (£7,150) who contravene his new law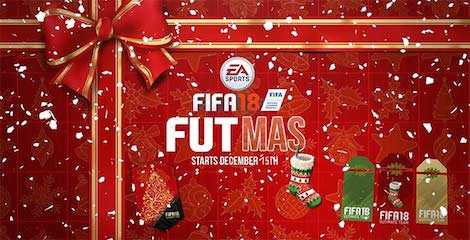 "I'm 80 years old and shave every single day. The players need to set an example for the youth," Cavcav said.
Cavcav later retracted his statement following an international outcry from beard aficionados and declared his club a beacon of human tolerance that respects all manner of facial hair.
"My comments about players growing beards has been distorted into an ideological and political argument," Cavcav said.
"Everybody is free to dress how they wish at Gençlerbirliği in accordance with the law of the land.
"Everybody is free to follow any religion they like, we respect everyones personal freedom."
Despite claiming to have lifted the ban every Gençlerbirliği player took to the field clean shaven in the 2-2 draw against Karabükspor.
Hakan, Doğa, Tomic and İrfan Can all shaved off their facial hair and substitutes Sedat and Artun followed suit.