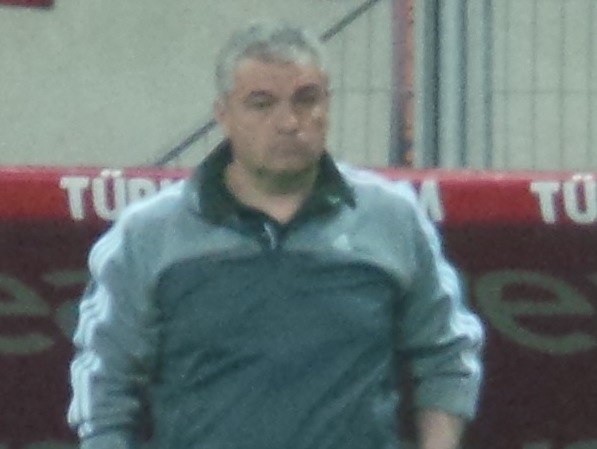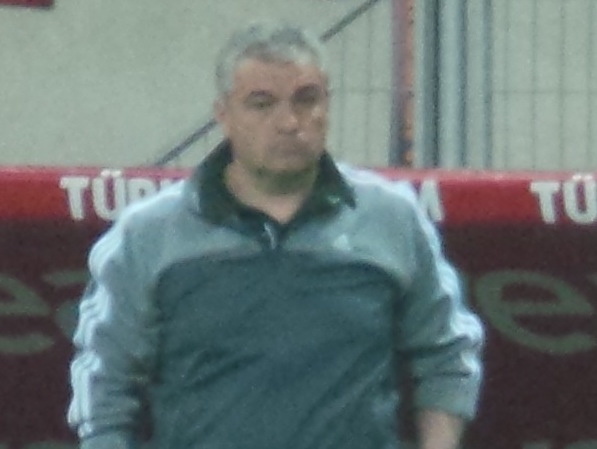 Mersin İdmanyurdu manager Rıza Çalımbay has stated that the Turkish national team should not play its games in Istanbul.
Speaking to reporters ahead of this weekends game against Akhisar, Çalımbay said, "In my opinion the national teams games should be played outside of Istanbul.
"Whenever a game is played at Galatasaray's or Fenerbahce's stadium there seems to be an incident.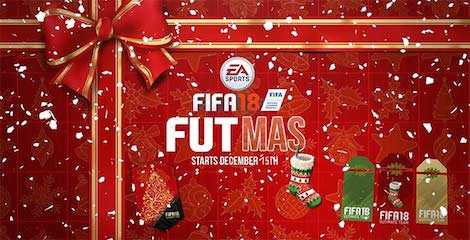 "The fans from Turkey's other cities will be show better support as they are not used to watching the national team."
The experienced coach also commented on the Volkan Demirel situation.
"What happened to Volkan wasn't right however, despite whatever was said and whatever happened he should have stayed on the field and played the game.
"Volkan has been an important player for the national team, everybody can make a mistake."
Mersin currently find themselves in forth place in the Super League following an impressive start to the season.
Çalımbay's side face Akhisar on Saturday at 14:00 GMT at the Manisa 19 Mayis stadium.