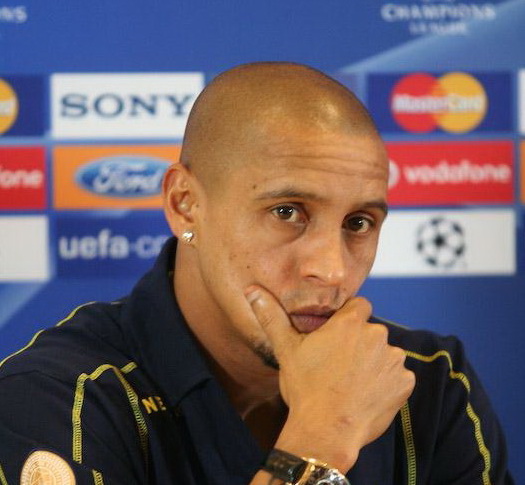 Roberto Carlos 'Jose Mourinho gave me the self-belief to become a manager'[divider]
Roberto Carlos has revealed that Chelsea boss Jose Mourinho convinced him to become a manager.
"Before getting into management I spoke with Zico and listened to what he had to say," Carlos said.
"I also spoke with Mourinho and Scolari.
"Mourinho told me that considering the career I had being an assistant manager should not be my main goal, he told me that I should really look into becoming a manager. 
"Mourinho gave me the confidence and self belief to become a manager.
"I also got the opinions of Luxemburgo, Zagallo, Capello and Del Bosque."
Carlos also underlined the similarities between Turkey and Brazil and that he feels at home at Sivas.
"When I was still at Anzhi, I contacted my friend and translator Fenerbahçe time and I told him I thought about becoming coach. He began to look for clubs there. Then the Sivasspor president visited Russia and we discussed," Carlos said.
"In Turkey they really like Brazilians, they know about our football and the footballing culture is very similar to Brazil so it is easy to adapt."
The former Brazil international was appointed manager of Sivasspor on a two-year deal last summer.