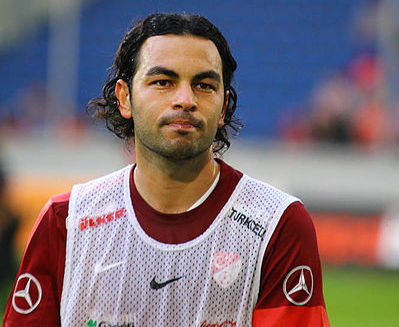 Selçuk Inan has been linked with a January move to join his former manager Roberto Mancini at Inter.
According to reports in the Italian press, Mancini wants to bring Inan to Inter to increase his options in midfield.
Inter's Director of Football Piero Ausilo spoke with reporters regarding Inan.
"We haven't decided whether or not we will make an offer for Selçuk," Ausilio said.
"Contact with Galatasaray or Selçuk is yet to me made.
"We will meet with Mancini first and then act accordingly."
Inan has made two assists and scored two goals in 18 appearances for Galatasaray.