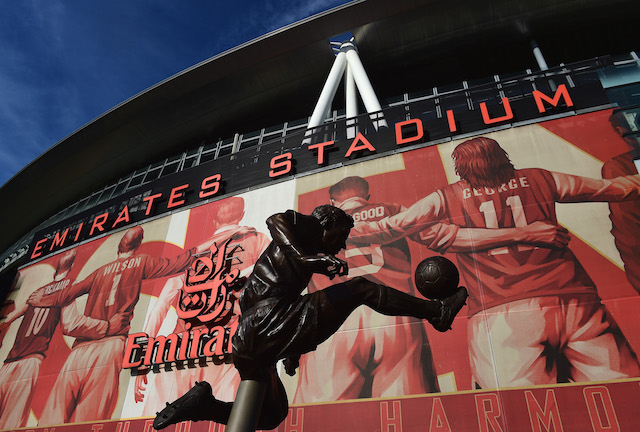 Galatasaray midfielder Jose Rodriguez revealed that he has no regrets signing for Real Madrid instead of Arsenal in 2011.
Rodriguez revealed that he was on the verge of signing for the Gunners before Real Madrid decided to offer him a professional contract.
The Spanish U21 international told Goal: "I was in London, just about to sign with Arsenal. But then, Real Madrid put faith in me, and I think things haven't gone bad for me since then."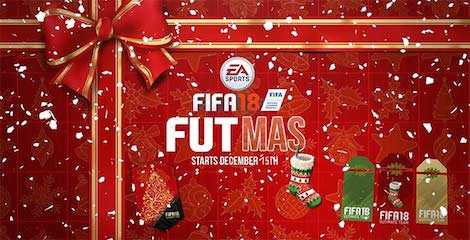 Rodriguez underlined that becoming the youngest player to ever represent the Spanish giants at Champions League level was one of his most memorable moments.
"I made my debut with the first team, and I'm the youngest player in the Champions League [Rodriguez is Madrid's youngest debutant in the European competition after replacing Kaka as a substitute against Ajax in 2012]," he added.
The 20-year-old did acknowledge that he may have played more regularly at Arsenal but stated that he has no regrets.
"The past is past. Maybe if I had chosen Arsenal, now I'd be playing there… or maybe not. I never thought about leaving Real Madrid until right now, because I was always happy. Now they haven't put their faith in me, and that's okay. They kept a re-buy option, and there's hope," he said.
The Real Madrid youth product spent last season on loan at Deportivo de La Coruna providing one assist and scoring two goals in 27 appearances before signing for Galatasaray.
Rodriguez is expected to face his former team Real Madrid in the 36th edition of the Santiago Bernabeu Trophy in Madrid on 18 August 2015.
Galatasaray won the league title for a record 20th time last season and will participate in the Champions League for the fourth consecutive season.
See More
Rodriguez reveals he 'owes everything' to Chelsea boss
Axel Torres: 'Real Madrid youngster Jose Rodriguez would give Galatasaray dynamism'