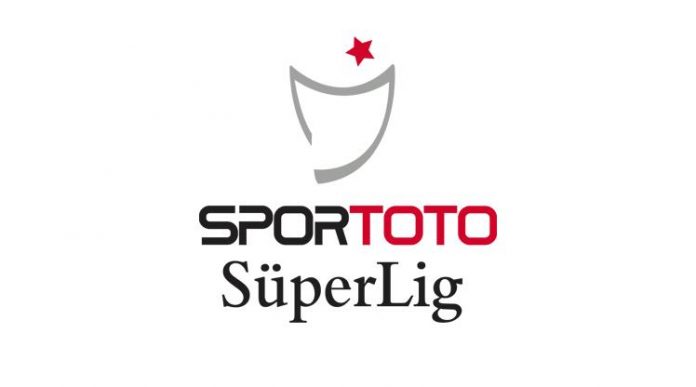 RTÜK are set to ban in-game football ads in Turkey according to Eurosport Turkey.
RTÜK, short for (Turkish: Radyo ve Televizyon Üst Kurulu, English: Radio and Television Supreme Council), is the Turkish state television and radio regulator.
In-game ads have been a regular feature in Süper Lig games broadcasted on Lig Tv for years. The ads have at times blocked viewers from watching the game and missing key moments during the match.
The new measures will be brought in for the 2015-16 season and come into line with the rest of Europe which also have similar measures in place.
Digitürk has more than 3.5 million customers and holds the rights to broadcast Turkish Football League matches until the 2016-2017 season.
The company has broadcast Turkish Süper Lig games via its affiliated sports channel Lig TV since 2001.
The league's broadcasting value has seen a 40 fold rise in 16 years and Digiturk has a $560 million-a-year deal for exclusive rights to the Super Lig.
See More
Man Utd striker Robin van Persie undergoes Fenerbahce medical
Top Five goals Nani scored for Manchester United